RIDOH reports 74 new COVID-19 cases, 3 deaths Thursday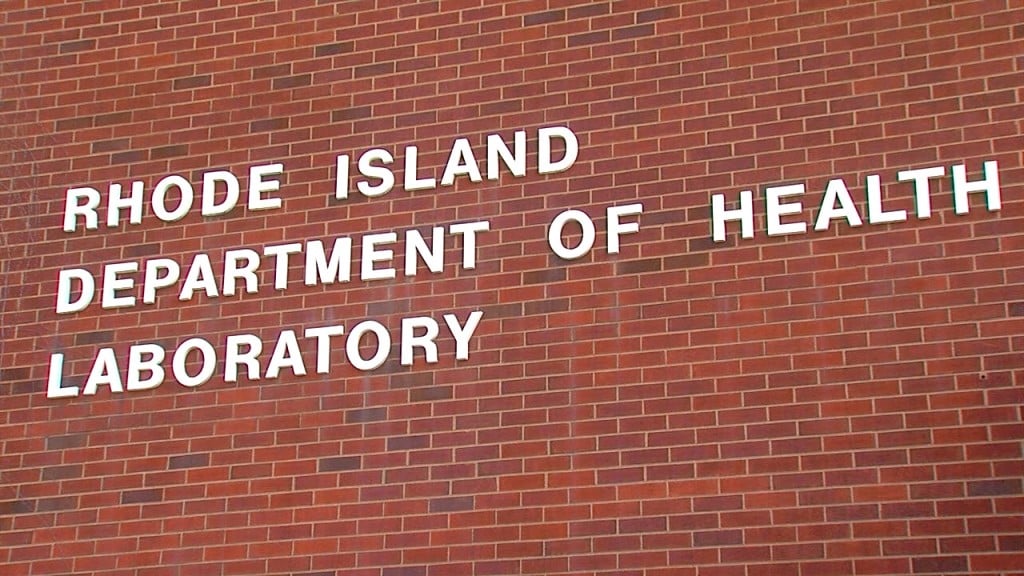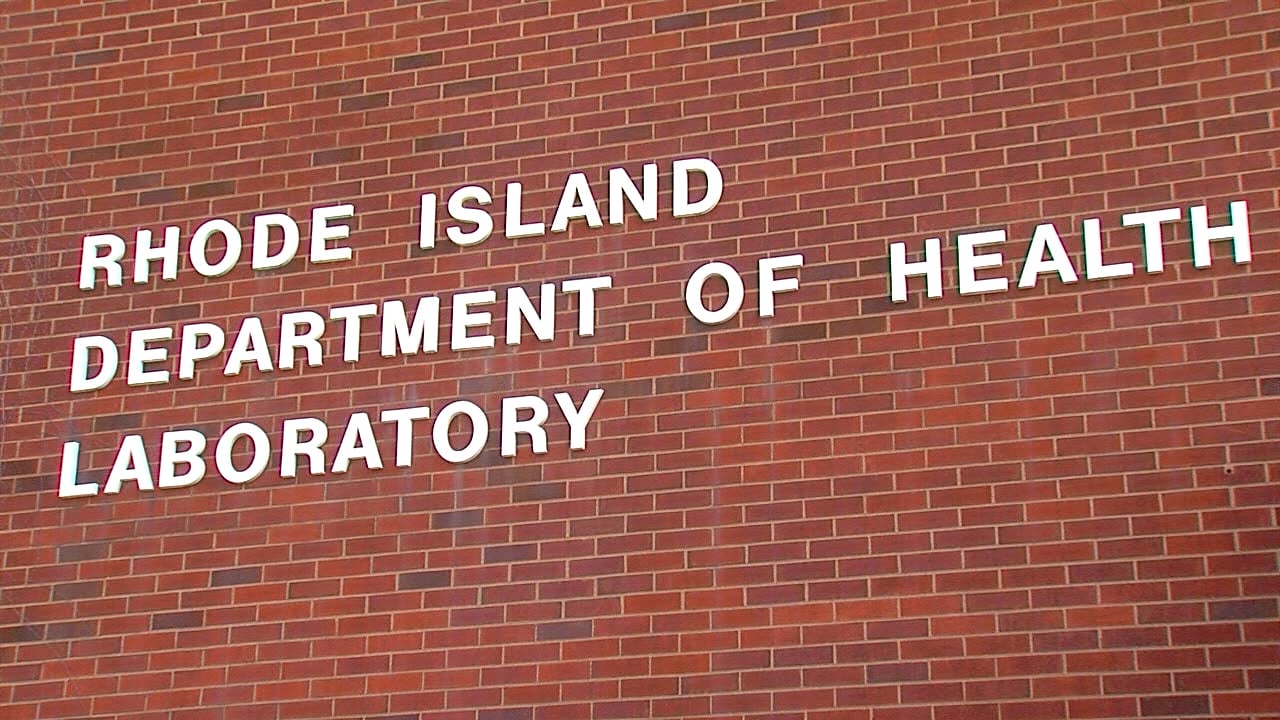 PROVIDENCE, RI (WLNE) – The Rhode Island Department of Health reported 74 new COVID-19 cases and three deaths on Thursday. There were 3,959 COVID-19 tests recorded by RIDOH on Wednesday.
Cases have increased slightly from the 27 cases that were reported on Wednesday. The 74 new cases is the highest number of cases reported in a day in a week but the positive rate remains under 2%.
Out of the three newly reported deaths one person was in their 50s, one in their 80s, and one in their 90s. All three were deaths from nursing homes.
Rhode Island's death toll is now at 959. Out of the 959 deaths, 723 have been from nursing homes, and 45 deaths have been in assisted living facilities, according to RIDOH.
There are currently 67 people in the hospital, 11 in the ICU, and 10 are on a ventilator, according to state health data.
Rhode Island has seen 16,941 positive COVID-19 cases since March.