RIDOH reports 9 new deaths and 789 new cases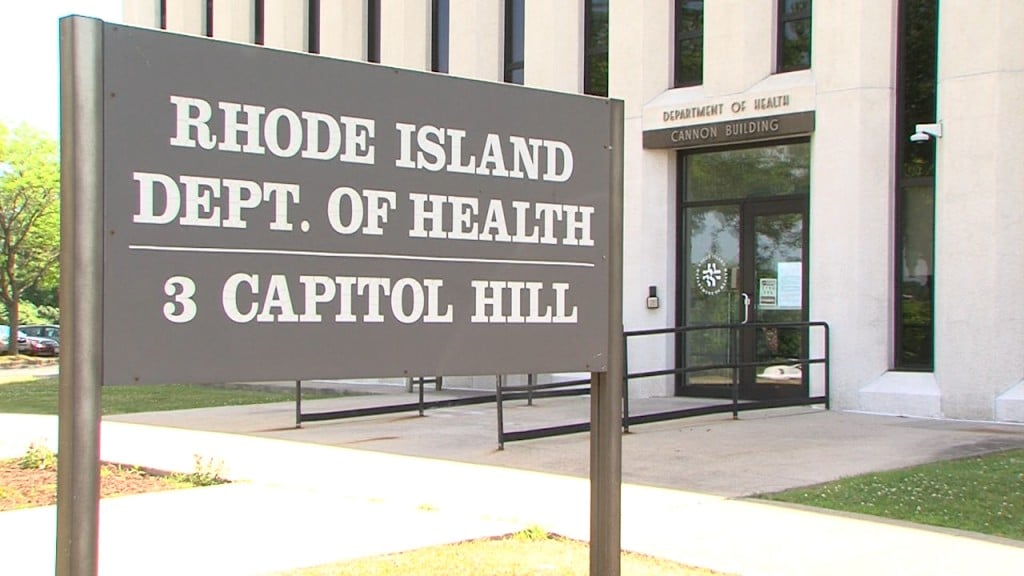 PROVIDENCE, R.I. (WLNE) – The Rhode Island Department of Health released the latest coronavirus data for the state Thursday. There were 9 new deaths and 789 new positive cases reported.
Currently 375 people are hospitalized for the virus, 53 are in the ICU and 34 are using a ventilator.
The daily positivity rate stands at 4.5 percent for Wednesday.
Since the pandemic plagued the area in spring of 2020, the state has reported 103,386 positive cases of the novel coronavirus and there have been 1,996 coronavirus related fatalities.
As vaccine efforts continue to get underway across the nation, Rhode Island reports 39,502 people have received their first dose of a COVID-19 vaccine and 8,616 people have been fully vaccinated.