RIDOH reports 924 positive cases and 6 deaths Friday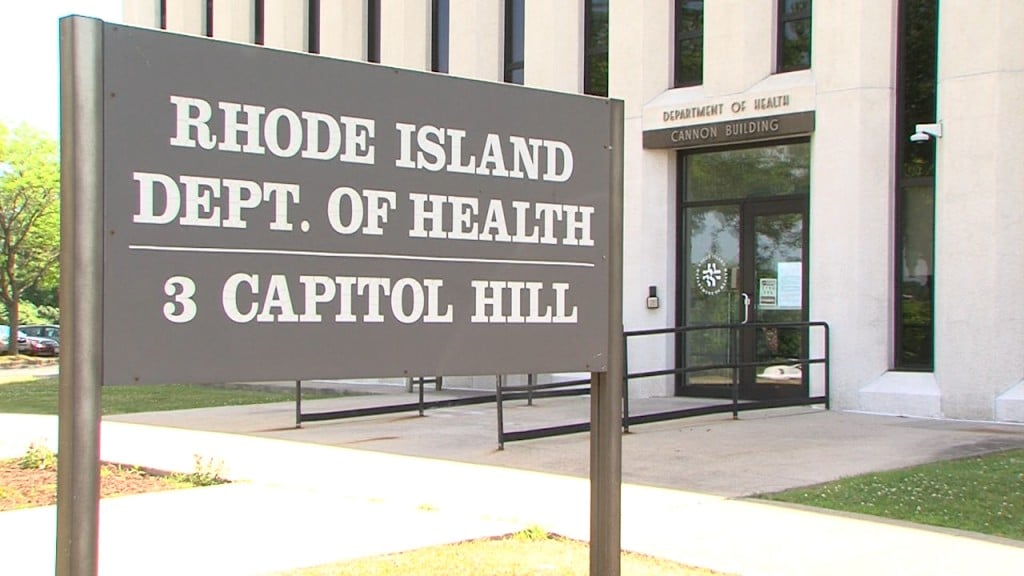 PROVIDENCE, R.I. (WLNE) – The Rhode Island Department of Health reports 924 new positive cases and 6 new deaths Friday.
Hospitalizations remain below the 400 mark today, with a total of 390 people hospitalized for the virus. A total of 55 are in the ICU and 39 are using a ventilator.
Since the pandemic began to plague the area in the spring of 2020, a total of 97,614 people have tested positive and sadly 1,916 Rhode Islanders have died from the virus.
The vaccine roll-out does continue in the state… 29,743 people have received their first dose of a vaccine and 1,798 people in Rhode Island have already been fully vaccinated against COVID-19.