RIDOH says previous hospitalization data system didn't accurately portray correct number
There are 339 people who are currently in the hospital due to COVID-19. 269 hospitalizations were reported Wednesday.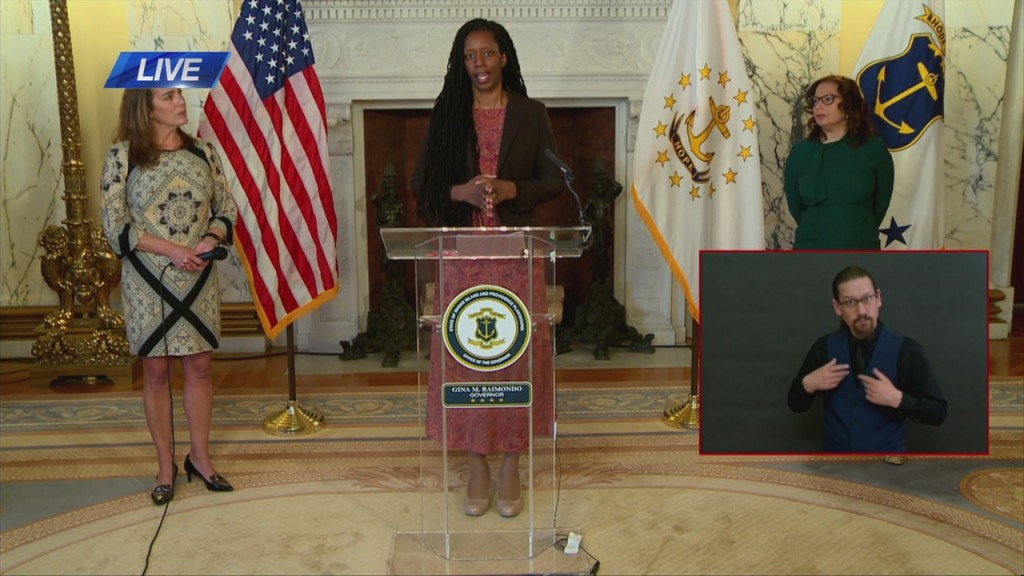 PROVIDENCE, RI (WLNE) – On Thursday the Rhode Island Department of Health (RIDOH) reported that 15 more people have died from COVID-19 and 374 more people have tested positive.
That brings Rhode Island's cumulative COVID-19 totals to 8,621 cases and 266 deaths.
There are 339 people who are currently in the hospital due to COVID-19, according to RIDOH data. This is a significant increase from the 269 hospitalizations RIDOH reported Wednesday.
RIDOH says this is because they are using a new system to collect their data for hospitalizations.
"The new reporting system will bring consistency to hospitals' reports," a RIDOH spokesperson said. "The prior reporting system was developed in the first days of the pandemic in Rhode Island was very labor-intensive. It focused on reports and reviews of medical records for patients who are hospitalized because of COVID-19 like illness."
The spokesperson added that the historical hospitalization numbers will be adjusted to fit the new system.
"In addition to the data shift resulting from the reporting change, RIDOH is looking closely at hospitalization data to determine whether activity from around the holidays or enhanced screening at hospitals are impacting the numbers," the spokesperson noted.
Going off the new RIDOH system, a total of 896 people have had to be admitted to the hospital due to COVID-19.
Out of the 339 people in the hospital right now, 85 are in the ICU and 54 require ventilators.
Speaking with reporters at an afternoon conference call, RIDOH medical director Dr. James McDonald said a change in how the system calculates hospital data will streamline the information that is reported in the future.
McDonald said that the data still indicates a plateau when it comes to current rates of hospitalizations.
©WLNE-TV/ABC 6 2020