Department of Health to close state-run COVID-19 vaccination, test sites as part of endemic strategy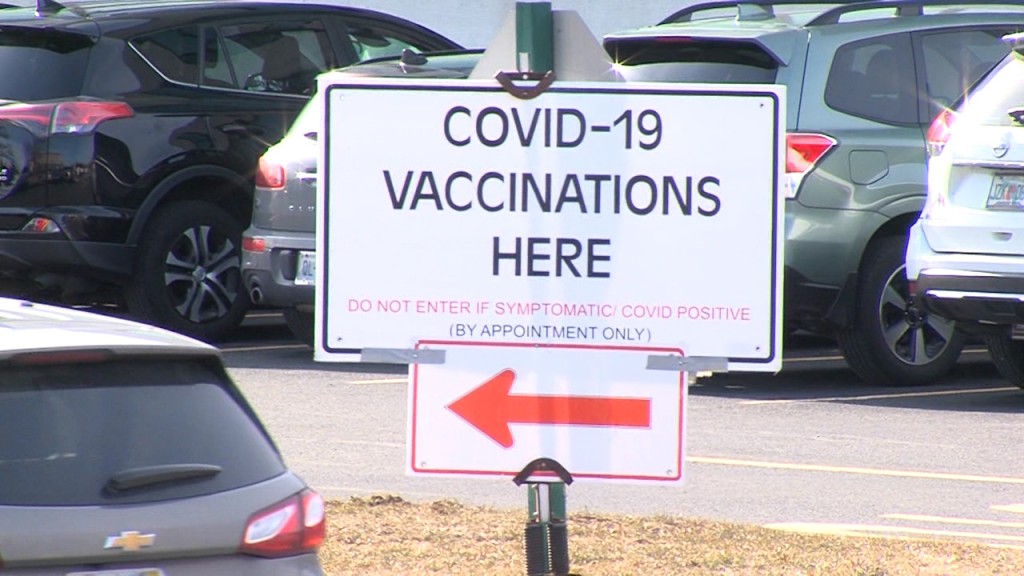 PROVIDENCE, R.I. (WLNE) — The Rhode Island Department of Health announced Tuesday that the state-run vaccination and testing sites for COVID-19 will be shuttered at the end of the month.
State vaccination sites will close June 30, while testing sites are also expected to close that day as well, pending final evaluation.
The Department of Health said in regards to the testing sites, if the state community levels rise from medium to high, the state run sites will remain open pass the end of the month.
"Shifting these resources into our existing public health infrastructure means that COVID-19 is causing fewer disruptions to everyday life, and that ongoing COVID-19 vaccination and testing efforts can be managed by our provider partners who traditionally offer these services to Rhode Islanders," said James McDonald, interim director of health.
Vaccination will now be offered at local healthcare providers and local pharmacies.
While testing will be available at select pharmacies and clinics, residents do have the at-home test option.