RIDOH to open new COVID-19 testing site in the parking lot of McCoy Stadium Friday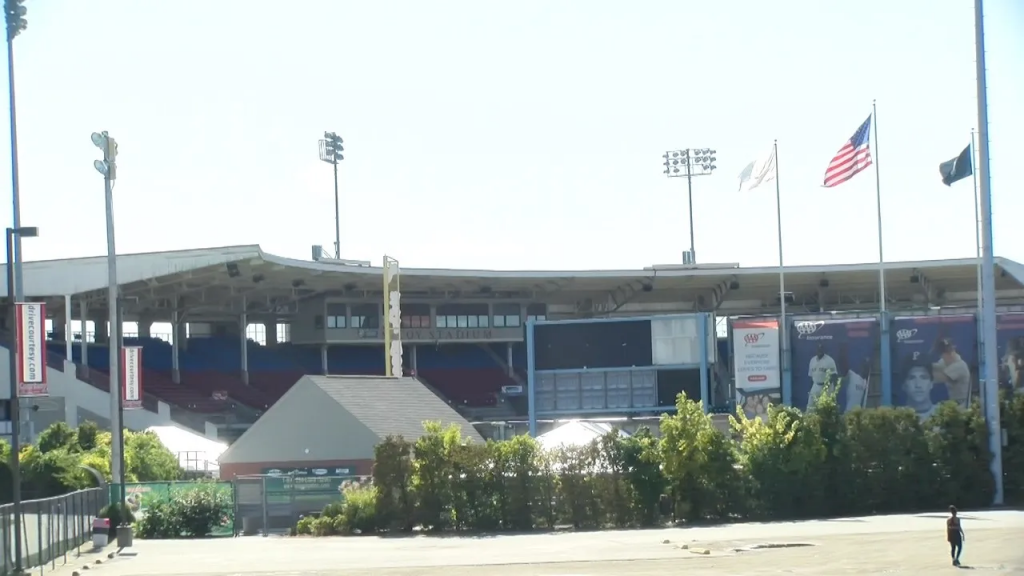 PROVIDENCE, RI (WLNE) – The Rhode Island Department of Health says a new test site will open Friday morning at the McCoy Stadium parking lot in Pawtucket.
Appointments can now be made on RIDOH's portal for scheduling COVID-19 tests.
You must have an appointment in order to get tested at the new McCoy Stadium testing location.
The site will be open seven days a week from 9 a.m. to 5 p.m. and will test people with or without symptoms and regardless of insurance status.
Appointments are drive-through only.
RIDOH says two additional asymptomatic testing sites will open over the weekend as well.
One is scheduled to open at South Road Elementary School, 1157 South Rd., South Kingstown, and another at the Stop & Shop in Greenville.
Asymptomatic appointments are available for those locations on http://portal.ri.gov now.
©WLNE-TV/ABC6