RIDOT announce lane closures on I-95 at Broadway bridge in Pawtucket starting Thursday
Closures will effect up to two lanes in both directions, and continue for two weeks starting Thursday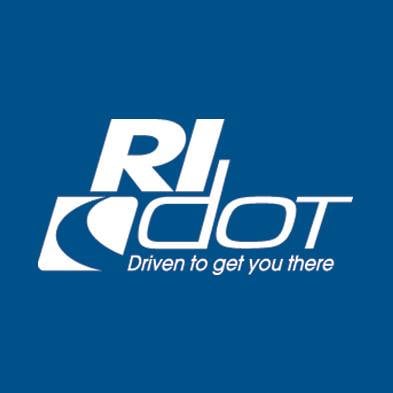 PROVIDENCE, R.I. (WLNE)– The Rhode Island Department of Transportation has announced lane closures on I-95 beginning Thursday.
Rehabilitation on the Broadway bridge near exit 29 in Pawtucket will close up to two lanes of traffic on both the north and southbound lanes of travel, the department said.
Work is expected to continue for two weeks, and will take place Monday through Friday, 8 a.m. to 6 p.m. In the case of inclement weather, work may continue on weekends.
Although traffic has been reduced due to the coronavirus pandemic, the department still expects delays to take place. The work may at times leave only one lane of traffic open in either direction.
Travelers are advised to seek alternate routes, including using I-295 or Route 146.
The work is part of a $13.7 million bridge rehabilitation project that will encompass work on 11 bridges in Providence and Pawtucket.
According to a statement from RIDOT, work will include replacing bridge joints, concrete repairs, repairs to sidewalks and railings, and repaving.
©WLNE-TV/ABC 6 2020