RIDOT closes Barton Street Bridge in Pawtucket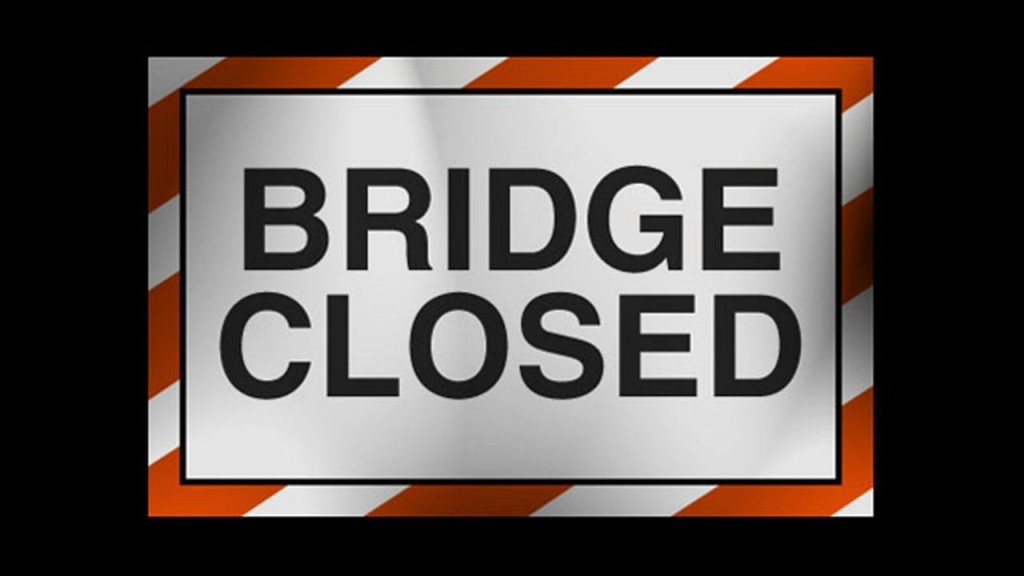 By: News Staff
news@abc6.com
PAWTUCKET, R.I. – The Rhode Island Department of Transportation announced Wednesday that it will be closing the Barton Street Bridge in Pawtucket.
"The amount of moisture that was getting on to that steel surface, made the difference in the acceleration of the steel deterioration," said David Fish, Chief Engineer of Infrastructure for the Rhode Island DOT.
In October, the bridge weight limit was decreased to 5 tons after inspectors found the steel was rapidly deteriorating. The Barton Street Bridge is 102-years-old, and runs runs adjacent to Broad Street Bridge.
"Immediately we sent out our inspectors to take a look at the bridge just to make sure that there weren't any visible signs of distress, and today we took action to close the structure to traffic," added Fish.
Fish said the next step will be to determine if the Barton Street Bridge is beyond repair. "I believe it would probably be a complete reconstruction, at least of the girders and the concrete deck; the superstructure of the bridge."
Both bridges are supported above Amtrak's Northeast Corridor and the Providence and Worcester Railroad freight line. The closing was announced following the results of the road rating analysis completed Tuesday.
While the bridges are inspected annually, an inspection from last year prompted RIDOT to further review Barton Street Bridge, which resulted in the recommended closing.
The findings from the review also suggested the narrowing of Broad Street Bridge to two 12-foot travel lanes. The bridge is also restricted to a weight limit of 5 tons.
Detour maps and directions can be found online at www.dot.ri.gov/detourmaps.
© WLNE-TV / ABC6 2017