RIDOT gives an update on North/South Main construction project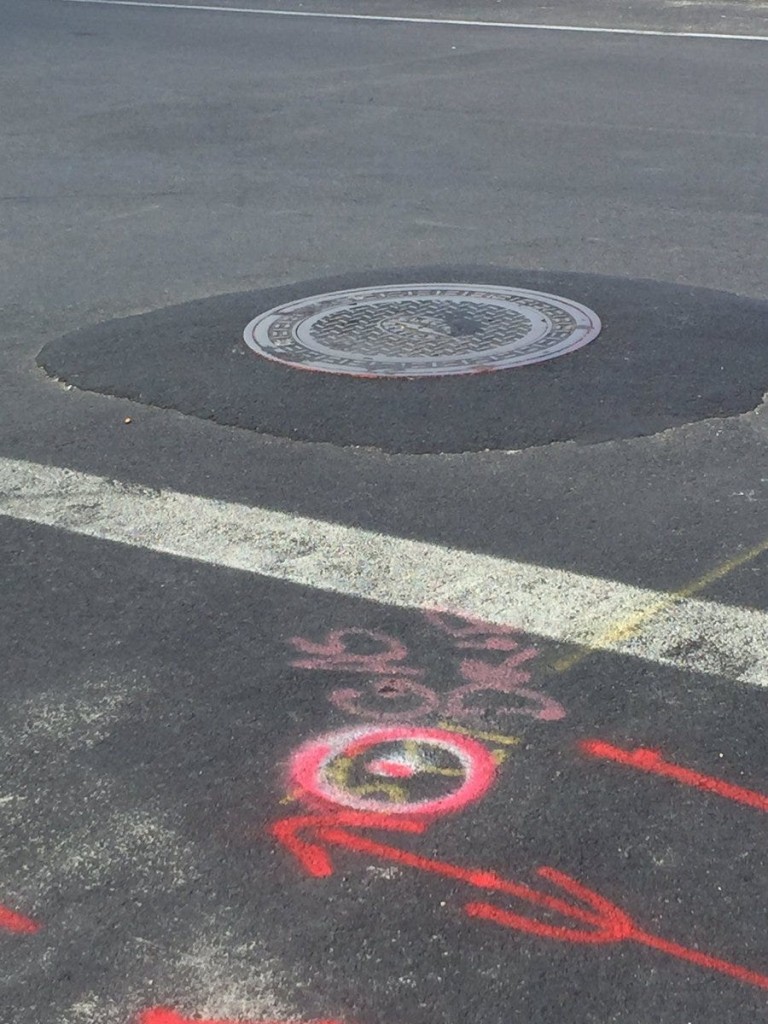 By Bianca Buono
bbuono@abc6.com
@BBuonoABC6
"Raised structures" litter North Main Street and South Main Street in Providence. They are part of a big construction project that has been in the works since the fall of 2015, but according to RIDOT, the bumps were never part of the plan.
David Fish of RIDOT says the purpose of the $9.6 million project was to give the heavily trafficked street a total face lift. Sidewalks are being redone to become more handicap accessible. Brand new street lights are being added.
"We're also doing some safety improvements. We're also installing landscape features," Fish said.
The bump in the road came when the City of Providence said emergency work needed to be done on the street after RIDOT already started work on their project. National Grid had to step in and replace gas mains.
"It's just an unforeseen, unfortunate circumstance," Fish said.
RIDOT decided to wait to put their final layer of pavement down until the city was finished so they patched the raised manhole covers with asphalt.
The good news is there is a light at the end of the tunnel. The utility work should be done by the end of September and RIDOT says the road will be bump-free before the end of the year.
"The finished project is going to be so much better," said Fish.
RIDOT says the delay has not cost the state any extra money.
If you believe your car has been damaged because of this construction, you can file a damage claim on RIDOT's website: http://www.dot.ri.gov/about/claims.php.
© WLNE-TV 2017