RIDOT places 3 employees on paid administrative leave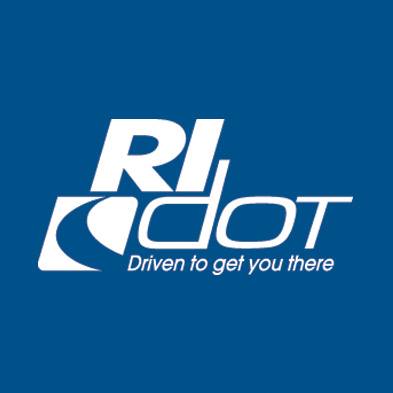 By Stephanie Vargas
Rhode Island Department of Transportation (RIDOT) places three employees on paid administrative leave as part of their ongoing organizational review.
RIDOT says the employees have been placed on leave pending an administrative review and they are doing everything necessary to make sure the duties they are responsible for are taken care of.
RIDOT did not comment on why the employees were placed on leave but they did say they are personnel-related matters.
© WLNE-TV 2015