RIDOT set to close two bridges on the East Bay Bike Path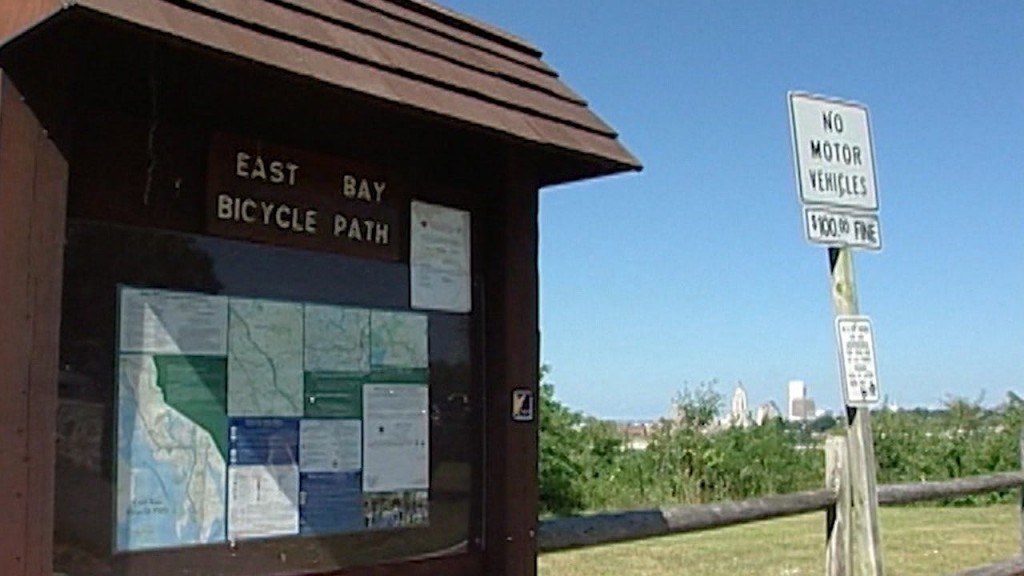 By: Brittany Comak
Email: bcomak@abc6.com
Twitter: @BComakABC6
BARRINGTON R.I (WLNE) – The Rhode Island Department of Transportation will close two bridges on the East Bay Bike Path November 1, because of deteriorating conditions.
The Barrington River and Palmer River Bridges connect Warren and Barrington. The wooden bridges have been inspected by RI DOT every three months and have been deemed structurally deficient.
"We walk our son on it, we walk our dogs on it, we bike on it," said Megan Sheehan of Barrington.
The sidewalks of the bridges have been closed for two years. Now RI DOT says the bridges are so far gone, they'll have to close that part of the bike path to replace them.
"It's quite a bit used," said biker John Rohland of Rumford. "And I think that will be a severe impact for some people."
Both bridges are more than 100 years old.
"They're on a continued downward trend in the condition of the bridges," said RI DOT Chief Public Affairs Officer Charles St. Martin. "So knowing that, and knowing that we're about ready to begin work on our project, and knowing that the bicycle riding season is nearing an end, it's the appropriate time to do the closure."
Bikers and walkers Monday pointed to boards and nails coming up on the bridges, saying they are glad they'll be replaced but hope it won't take too long.
"If the bridge is unsafe, it needs to be fixed," said Rod Berault of Cumberland. "But you know what typically happens is they close it all and then won't work on it for six or eight months."
"There's been times when I've been on them or seen them from the road and thought they just don't look very safe," said Sheehan.
As an alternative RI DOT says people will have to use the sidewalks of the parallel Route 114 bridges, and walk their bikes along there.
"I think for most people who are competent cyclists it won't be a problem," said Rohland. "For people with kids and dogs, on a Saturday, that's not going to be quite as easy."
A spokesperson for the Department of Transportation says it's too early to give a timetable on when they'll reopen, or how much it'll end up costing.
They've set aside $10 million.
©WLNE-TV/ABC6 2019