RIDOT to make changes, ease traffic congestion at Pell Bridge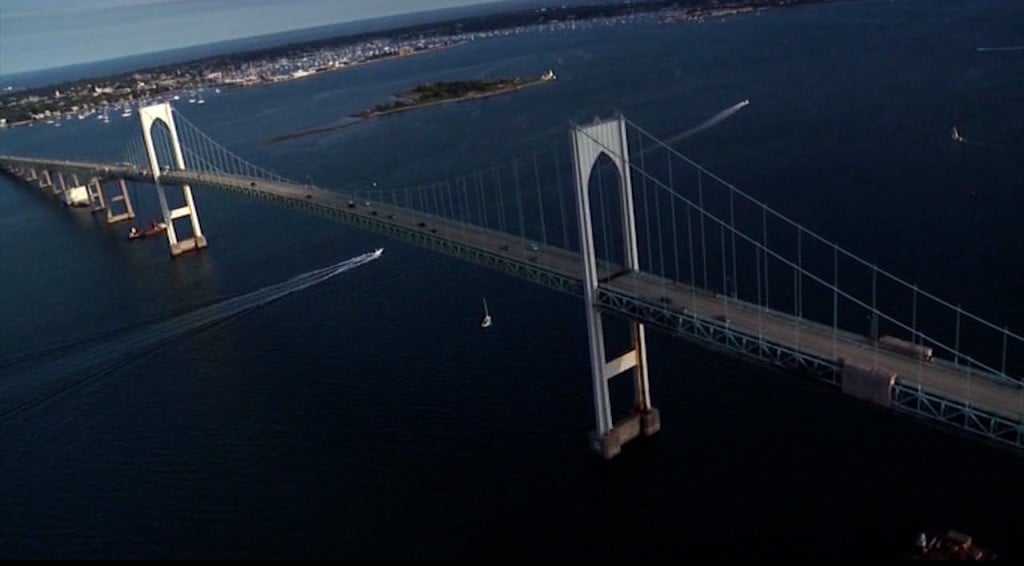 PROVIDENCE, R.I. (WLNE) — The Rhode Island Department of Transportation (RIDOT) announced impending changes to construction on the Pell Bridge.
Beginning on Tuesday, Jan. 3, the RIDOT will begin to make changes to their project with the hopes of making the area safer for commuters.
This is a tweet from RIDOT on Jan. 2, confirming the new signs to be posted in the construction area.
The area's lack of signage since construction began has been a source of confusion for many drivers.
RIDOT director Peter Alviti Jr. said commuters can expect to see new traffic signals and more updated signage for the new year.
For more information on changes to specific streets and exits in the coming weeks, visit the RIDOT webpage.