RIDOT waiting for more salt to arrive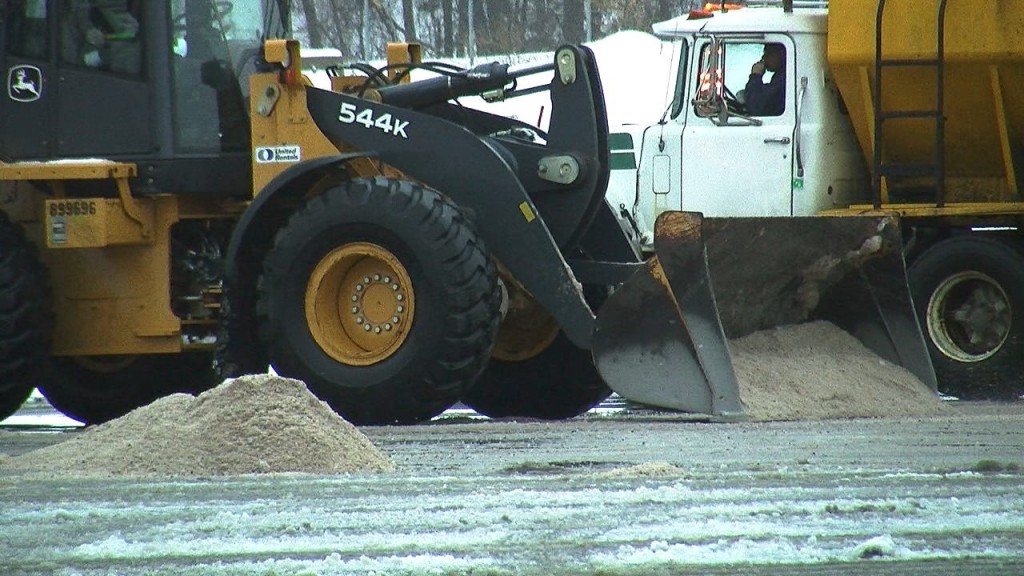 By Mike LaCrosse
A fast moving winter storm created a mess on the roads Tuesday afternoon.
"Today was something the way it came so fast and it was gone so fast," said Robert Bourne, East Providence.
The slick roads caused dozens of accidents on both the highways and side roads.
"The conditions changed from snow to slush, moist conditions, I could feel my car slipping," said Cosmin Locoban," East Providence.
The third storm to hit Rhode Island in less than a week is causing the DOT to run out of salt.
"When you have a storm that is short in duration and frequent, you're having to put down more material," said DOT Director Michael Lewis.
Lewis says only a thousand tons of salt remains statewide and it needs to last until next month.
"The shipment we are targeting is coming from Chile. It's gonna be loaded on ships coming up. They are telling us the first week of March," said Lewis.
Until then, they'll be using the precious commodity wisely.
"We're trying to stretch out as best as we can mixing it with sand and applying it judicially to the areas that really need it the most," said Lewis.
© WLNE-TV 2014