RIE prepares for severe weather this weekend caused by tropical storm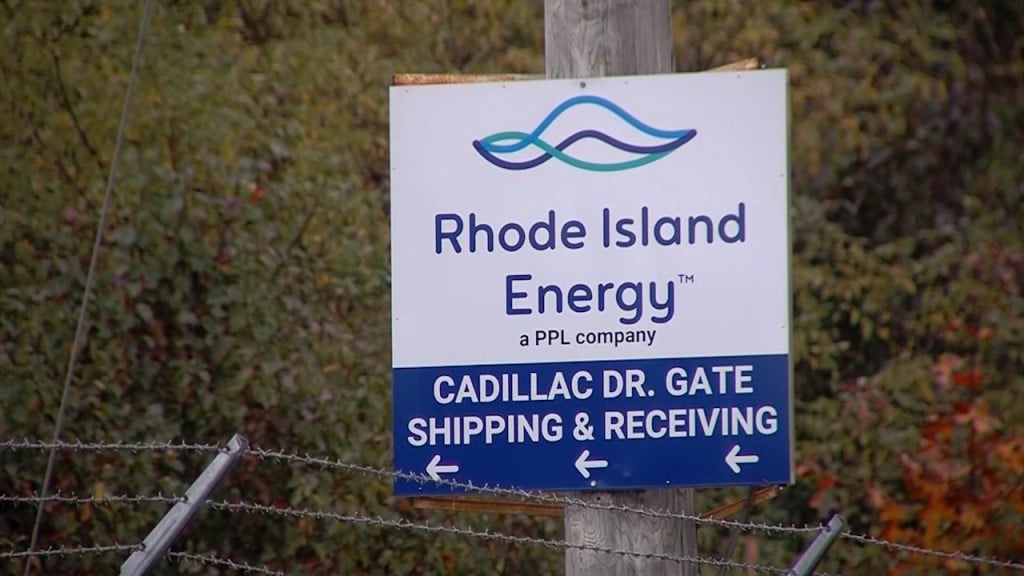 PROVIDENCE, R.I. (WLNE) — Rhode Island Energy has taken extra precaution to be prepared for severe weather that is expected to hit the state Friday night from the remnants of Tropical Storm Nicole.
"We've secured additional crews in advance of the storm, and we will be coordinating our response with state agencies and municipalities across Rhode Island to address potential outages," said Dave Bonenberger, president of Rhode Island Energy.
RIE is advising people to do the following:
Keep a supply of drinking water since power issues can impact water supply systems.
If you see a downed wire immediately report it to RIE. It's best to assume the wire is energized and to stay away from it.
RIE suggests checking on any elderly family members or neighbors who may need assistance, make sure mobile devices are fully charged.
Anyone who depends on electric-powered life support equipment should contact RIE.
If you lose power, turn off all appliances, but keep one light on so you'll know when your power has been restored.
It's best to have an emergency kit with food, water, medication, and any pet supplies you may need.
Before using a generator, shut off the main breaker located in the electric service panel. This will disconnect the generator from RIE's system. Line crews and the general public could be put at a risk of injury if this precaution is not taken.
Lastly, if you suspect a gas leak, get out of the building and immediately call RIE.