RI EMA Has Tips For Dealing With Extreme Cold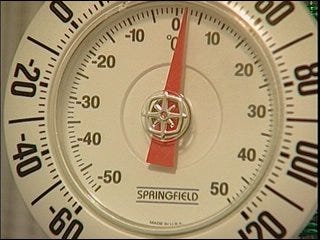 As we get through Friday's snow and head into the weekend, temperatures – especially overnight – will plummet, getting close to zero in some areas.
The RI Emergency Management Agency has released some tips to help you deal with some of the coldest weather we've had in quite some time.
ABC6 Reporter Erin Logan has that report.