RI'ers may see increase in flood insurance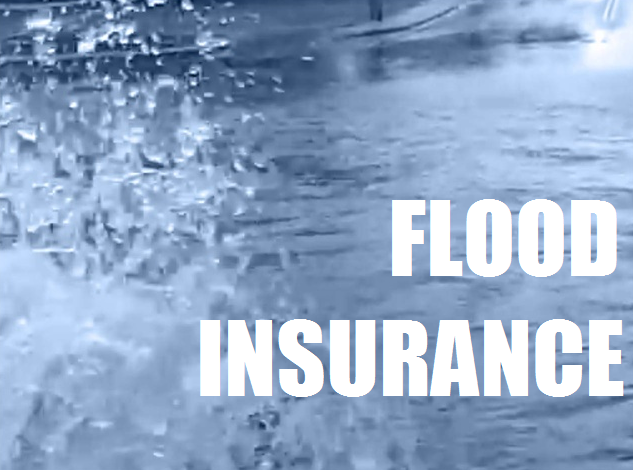 News Staff
Twitter: @abc6
Thousands of Rhode Islanders might see their flood insurance rise by double digits.
According to an Associated Press analysis of data from the National Flood Insurance Program 7,000 Rhode Island homeowners and businesses could see increases in premiums after government insurance subsidies are being pared back.
On Friday, President Obama signed a law that put the brakes on a 2012 overhaul that required policyholders to begin paying risk-based rates.
In Rhode Island policy holders receiving discounted rated in December of 2012 will begin to see their rates increase annually. Homeowners will see rate increases up to 18 percent and second homes will see a 25% increase annually.
(C) WLNE-TV 2014