RIers Will Be Able to Spin the Wheel on Casino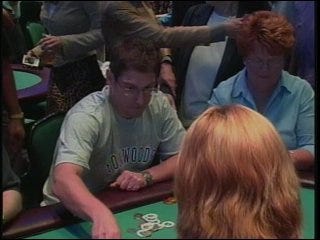 PROVIDENCE, R.I. (AP) – Rhode Island lawmakers have agreed to seek voter approval for casino gambling in the state as the legislative session came to a close.
The House of Representatives and Senate passed a bill authorizing a voter referendum on whether to convert the state's two licensed slot parlors, Twin River and Newport Grand, into full-fledged casinos.
The bill now goes to Republican Gov. Don Carcieri, who will decide whether to let the question go to voters in November.
Any casino would also require the backing of the host community.
The bill would allow the two parlors, which offer video lottery terminals, to have table games.
Supporters said the referendum was necessary to preserve gambling as a revenue source and prevent the state from losing out in case neighboring Massachusetts opens casinos.
Copyright 2010 The Associated Press. All rights reserved. This material may not be published, broadcast, rewritten or redistributed.