Rift among Kennedy's following Patrick Kennedy memoir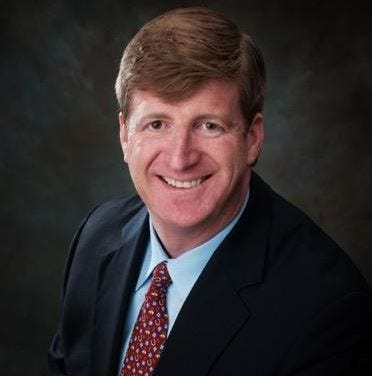 By News Staff
news@abc6.com
The Associated Press
The mother of former Congressman Patrick Kennedy has said through a friend that she didn't know her son was writing a book and she did not help him with it in any way.
Kennedy's memoir, "A Common Struggle" came out Monday and details family secrecy, substance abuse and mental illness in himself and relatives, including his father, late Massachusetts Sen. Edward Kennedy.
Patrick Kennedy's mother, Joan Kennedy, says through a friend she was not given a copy of the book and hasn't seen it. A spokesman for Patrick Kennedy says Joan Kennedy was interviewed for the book.
His older brother, Ted. Jr., on Sunday called the book inaccurate and unfair.
Patrick Kennedy has said he is "trying to bring light to all family stories" by telling his own.
(C) WLNE-TV 2015