Right to jury trial at issue in pension lawsuit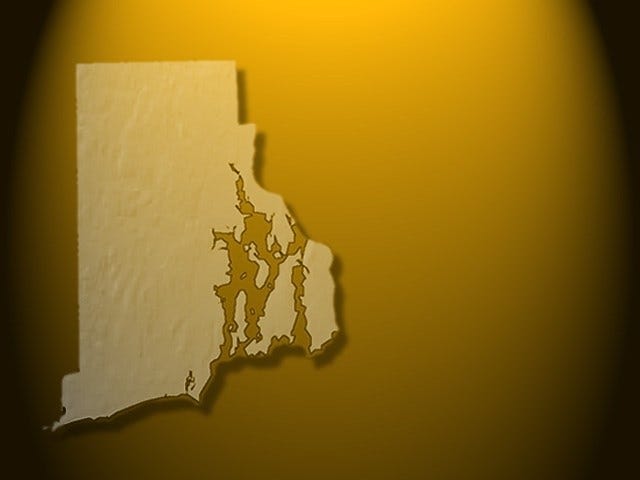 By The Associated Press
NEWPORT, R.I. (AP) _ Lawyers for the state have told a judge they have a constitutional right to a jury trial in the lawsuit brought over the state's landmark pension reform.
The sides appeared Friday before Superior Court Judge Sarah Taft-Carter. Public-sector unions and retirees have sued over the law, which was designed to save Rhode Island $4 billion over the next 20 years by reining in pension costs.
The state's lawyer says juries are uniquely designed to determine cases with disputed facts that involve claims for monetary compensation, such as this one.
The lawyer for the firefighters says the court can use its discretion to put the law back the way it was and it would be premature to send the case to a jury.
Taft-Carter did not indicate when she'd rule.
© The Associated Press/WLNE-TV 2014