Attorney for fmr. congressional candidate likens arrest to 9/11 experience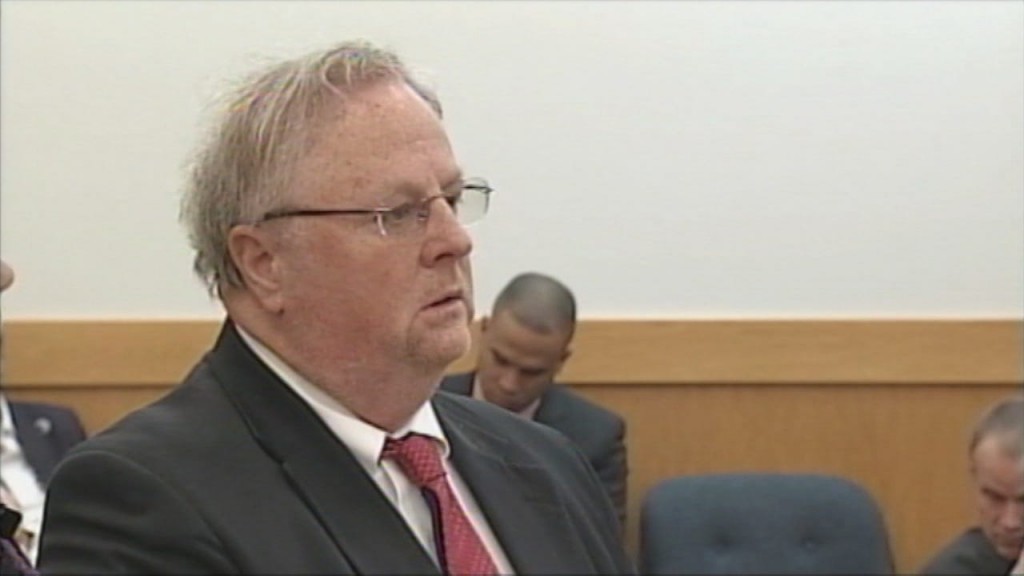 Dee DeQuattro
A man who ran unsuccessfully for congress last year against Jim Langevin was arraigned in Wakefield District Court this morning on DUI and resisting arrest charges.
56-year-old Michael Riley was silent as he left the court room after entering not guilty pleas and being released on $2,000 personal recognizance but his lawyer has some words for reporters.
Attorney Lise Gescheidt said her client is not well citing he had three heart attacks and two pacemakers. Gescheidt referenced how Riley was in the building when "the two planes hit the towers on 9/11."
"His experience the other night with police was just as horrific and just as horrible as that day in New York on 9/11," said Gescheidt. Gescheidt motioned to have the police cruiser surveillance video from the night of Riley's arrest and the judge approved the motion.
When asked if Riley would pursue a police brutality claim as a result of the arrest Gescheidt said it was too soon to make that determination.
Last week Riley was arrested early Wednesday morning after police observed his vehicle driving erratically. After stopping his vehicle Riley refused to cooperate with police and became combative.
He refused a field sobriety test and when police attempted to arrest him he struggled causing police to use pepper spray.
According to the arresting officers Riley repeatedly threatened that he had run for congress and they would be in trouble. He also stated "Obama was right," at one point.