Ringling Brothers and Barnum & Bailey Circus heads to Providence for final time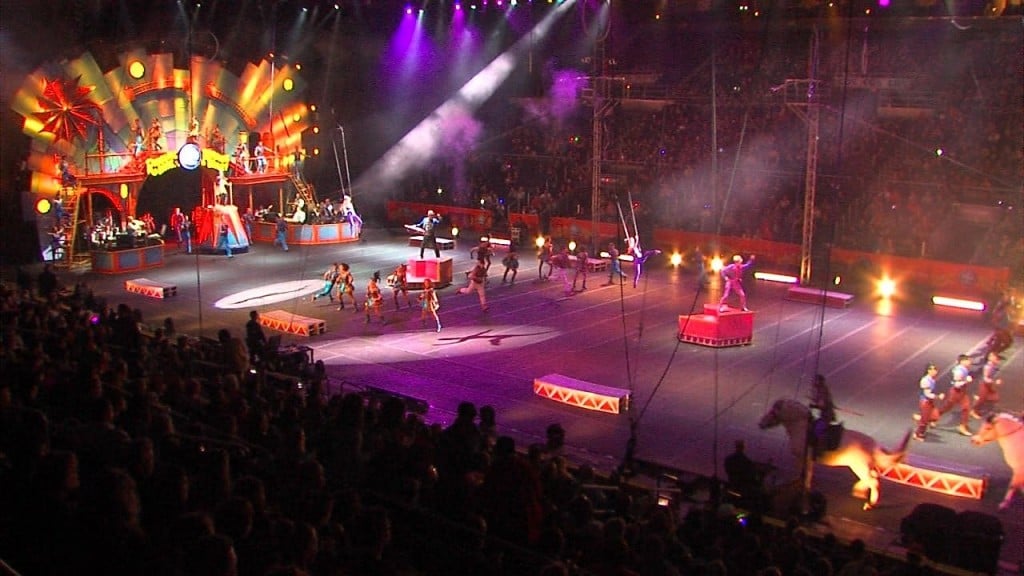 It's the beginning of the end for Ringling Brothers Barnum and Bailey Circus. Thursday night, the Circus Xtreme began their final show run ever to a crowd of thousands at the Dunkin Donuts Center in Providence.
"It makes me nostalgic because I've been all my life and this is her first and only. It makes me kind of sad. But, happy I got to take her to the last one," said Dana Cambra.
The show has been a staple since its debut in the 1800's.146 years later it will end in part due to declining attendance and high operating costs.
Many who spoke to ABC 6 News are having a hard time believing that this is really the end.
"I got tickets early and made sure I had them because he had to see the last show. It's really sad," said Michelle Garabian.
Parents who grew up with the historic 3-ring circus coming out in an effort to make sure their little ones could experience the magic before the final curtain call.
"I have a newborn. I had to bring him even though he won't remember it at least he'll know he came," said Latisha Silva.
"I really wanted them to be able to have the experience somehow some way," said Natrell Powell.
The kids we caught up with couldn't stop smiling.
"My favorite.. um let me think… it was the tigers," said Giavanna Cambra.
This 6-year-old leaving with tons of souvenirs. Her mom says she'll be putting them all away for safe keeping.
Shows are scheduled in Providence through Sunday May 7.
The last show ever will be later this month in Uniondale, NY.
(C) WLNE 2017