RIPEC, Bryant University release economic outlook for fourth quarter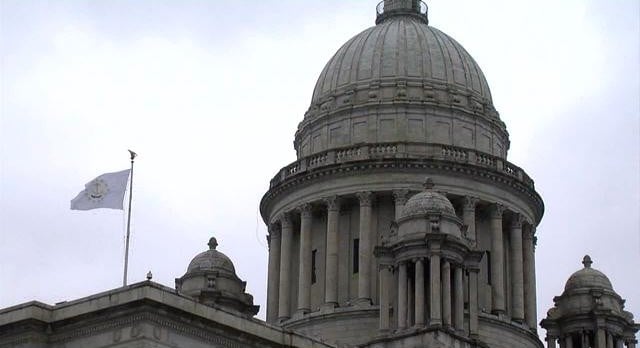 PROVIDENCE, R.I. (WLNE) –  The Center for Global and Regional Economic Studies at Bryant University and the Rhode Island Public Expenditure Council (RIPEC) have released the Rhode Island Key Performance Indicator Briefing for Q4, this Wednesday afternoon.
Rhode Island's economic recovery has improved, despite lagging behind the nation's average. Rhode Island's non-farm employment went up by 4,000 jobs over Q3, a growth rate of 0.8%. Rhode Island got 75% of the jobs lost by COVID-19 back but is still 22,100 jobs below the pre-COVID standard. The Un-employment rate was 5.1%, compared to the New England average 4.8%, and the state average of 4.2%. Net sales tax receipts went down by 4.4% from Q3 but went up year-over-year. GDP increased in Q3 2021, though at a slower pace than in Q2. While most areas went through growth in Q4, the education and health services sector (the state's largest) lost jobs.
"Rhode Islanders continue to return to work in most industry sectors, which is good news for our economy," said Michael DiBiase, President and CEO of RIPEC. "However, as we know from the Great Recession, Rhode Island's recovery from economic hard times can be slow and challenging. Seeing the state lag behind the nation should be an early signal that we must do more to support a return to a pre-pandemic economy."
To view the briefing, a copy is provided here.