RIPTA announces changes to their winter service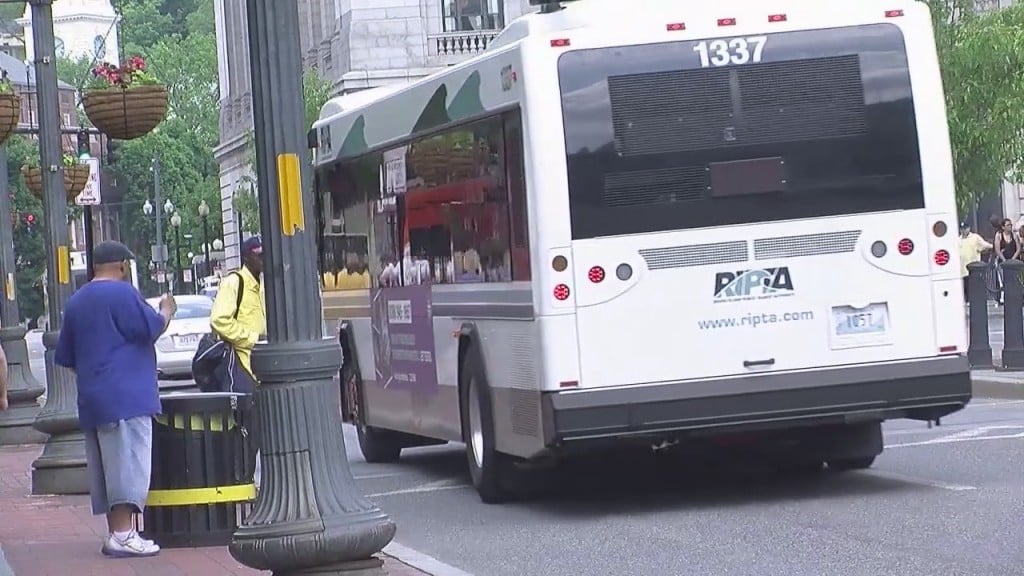 PROVIDENCE, R.I. (WLNE)- The Rhode Island Public Transit Authority will begin implementing winter changes starting January 15. The changes will be minor service adjustments that RIPTA regularly makes three times a year for seasonal changes.
They also announced an expansion of their services provided by 281 Woonsocket Flex to not include Manville.
Sunday service will not provide transportation along Route 14 between Newport, CCRI Warwick, Jefferson Boulevard, and Providence.
Route 28 will also serve Market Basket in Johnston.
Route 54 will now add bus stops along Powder Hill Road in Lincoln.
RIPTA also will begin implementing their Wave fare collection system on January 15. Wave will transition from paper fare products to technology based fare payment.
When this goes into affect buses will no longer be able to issue transfers on buses and all trips will need to be exact change. For someone paying with cash it would cost $2 for the ride, with Wave it will cost $2 for one hour of unlimited rides.
According to RIPTA, "Regarding fare changes and the switch from paper products, RIPTA officials stressed that passengers will not lose any monetary value since they can exchange paper products – no matter how old – for equal value on Wave."
Users can download the Wave mobile app on both Android and Apple devices, or receive a Wave smart card at here.
The following routes will be affected by the winter service changes:
14 West Bay
20 Elmwood Ave/Airport
22 Pontiac/Malls/CCRI Warwick
28 Broadway/Hartford
30 Oaklawn/Malls/CCRI
51 Charles/Twin River/CCRI
54 Lincoln/Woonsocket
58 Mineral Spring/North Providence
63 Broadway/Middletown
73 Mineral Spring/Twin River/CCRI
75 Dexter/Lincoln Mall
76 Central Ave.
80 Armistice Blvd.
87 Fairmount/Walnut Hill
281 Woonsocket Flex