RIPTA announces detours due to winter weather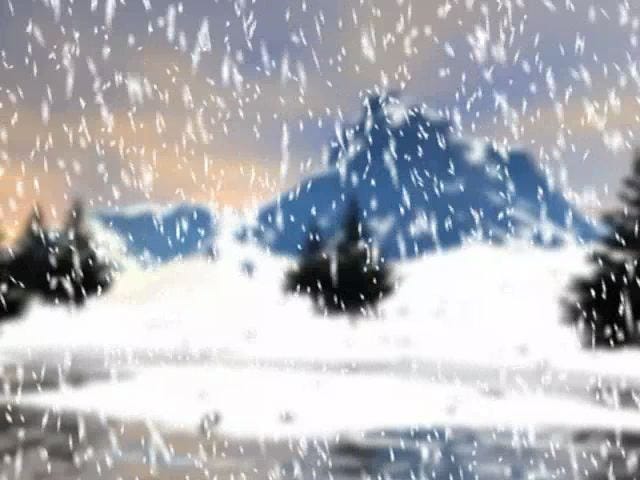 By Alana Cerrone
RIPTA has announced four bus detours due to the winter storm.
Starting Monday, February 3, the following routes will be detoured until further notice. Passengers should therefore anticipate some delays due to the weather conditions:
Route 14:
Buses will not travel into the Park-N-Ride lot at 1A and 138; passengers will be dropped off and picked up at the bus shelter.
Route 27:
Service to Hillcrest Apartments suspended.
Route 58:
Service to Georgiaville Manor suspended. Trips will terminate at St. Michael's Way.
Route 64:
URI Bay Campus service will travel to the upper lot only.
For more information on detours and schedules, visit www.ripta.com