RIPTA board to consider controversial fare proposal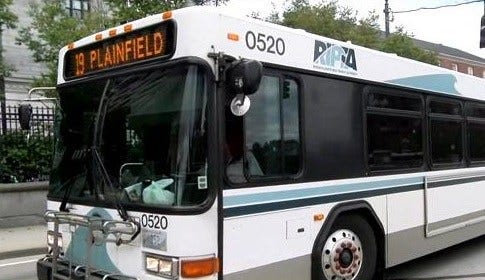 By The Associated Press
news@abc6.com
PROVIDENCE, R.I. (AP) _ The board of the Rhode Island Public Transit Authority is set to vote on a plan that would eliminate no-fare bus passes that are currently given to people with low incomes aged 65 or older, and people with certain disabilities.
Instead, people with disabilities or over age 65 would pay half fare. Income would not be considered.
The plan set for a vote on Monday has met opposition from advocates for the poor and disabled, who say those affected are the ones who can least afford to pay.
Members of the RIPTA board have said the current system is not sustainable.
Advocates for the elderly have estimated that more than 13,000 low-income and disabled riders will lose free passes.
Several groups are planning to attend the meeting to protest.
© The Associated Press WLNE-TV 2015