RIPTA cancels Express Beach Bus Service because of low ridership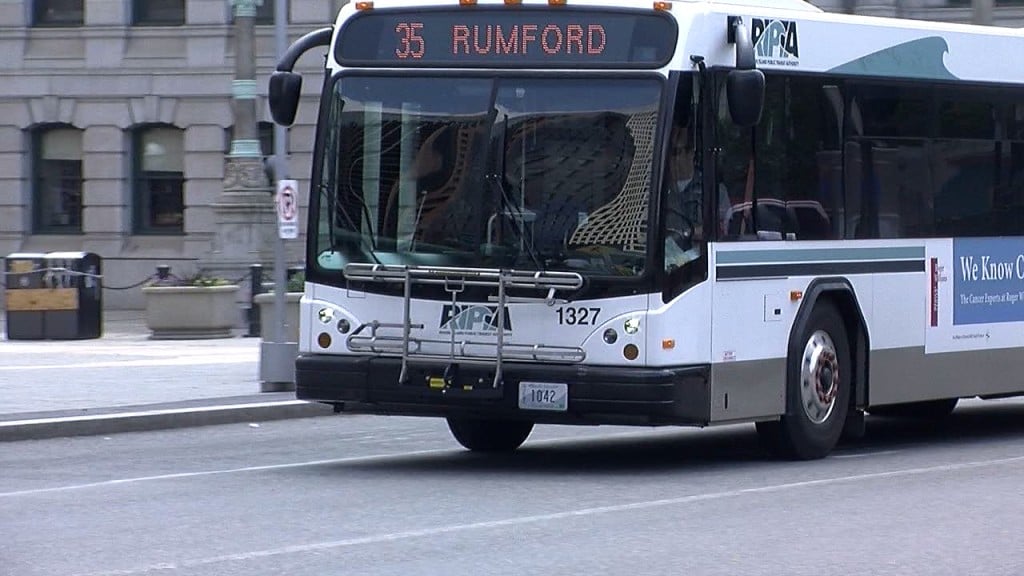 PROVIDENCE, R.I. (WLNE) — The Rhode Island Public Transit Authority is canceling its Express Beach Bus Service this year because of low ridership and staffing issues.
A spokesperson for the agency told ABC 6 News that busses on the express beach routes only averaged nine passengers per trip last year.
RIPTA still has beach service that allows passengers to come and go when they please. The express lines offered a very limited number of trips, with only one round trip per community.
Those riders may have to make multiple connections to get to the beach.
Passengers can take the following lines to get to some of the state's beaches:
A new Route 68 is proposed to start this summer that will serve First Beach in Newport. Visit RIPTA.com for details.
 Route 69 (Narragansett/Galilee) provides access to South County Beaches 7 days a week every hour. Passengers traveling from Providence can ride Route 66 to URI and transfer to Route 69.
 Route 14 (West Bay) provides regular, year-round weekday and limited Saturday service from Kennedy Plaza to Narragansett Beach.
 Route 3 (Oakland Beach) provides access to Oakland Beach in Warwick 7 days a week.
 Route 54 (Lincoln/Woonsocket) provides access to Lincoln Woods 7 days a week.
The Narragansett/South Kingstown Flex Zone provides 7 Day service to Narragansett, Roger Wheeler and Salty Brine beaches, while the South Aquidneck Zone serves Easton's Beach in Newport Mondays through Saturdays.