RIPTA celebrates Transit Equity Day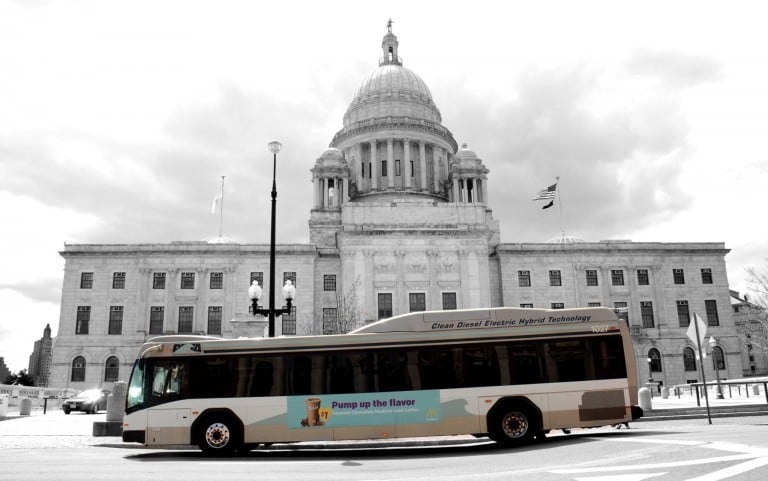 PROVIDENCE, R.I. (WLNE) – The Rhode Island Public Transit Authority (RIPTA) are celebrating Transit Equity this Friday alongside climate and transportation organizations. Organized by the Labor Network for Sustainability, this initiative advocates for accessible, green, and equitable public transportation.
Several RIPTA officials including Chief Executive Officer Scott Avedisian, will attend the Transit Equity Day press conference. The press conference will take place on Smith Street in front of the Department of Administration at 2:00 P.M. and will be hosted by RI Transit Riders and the George Whiley Center.
"We understand that access to opportunity through equitable transportation is key to reducing the disparities that exist for Rhode Island's minority and low-income populations, " said Scott Avedisian. "RIPTA is committed to identifying where those gaps exist in our transportation network and addressing them with the resources and technology we have."
"In an effort to make transit easier and more equitable to use, we recently implemented fare capping with our new Wave smart fare system," said Greg Nordin, RIPTA's Chief of Strategic Advancement.   "Passengers are no longer burdened with the upfront cost of having to purchase a Monthly Pass. With our Wave "Earn As You Go" feature, passengers are rewarded with free rides after they meet the fare equivalent of a daily or monthly pass. "
For more information, please visit the RIPTA website.