RIPTA consolidates bus stops at Kennedy Plaza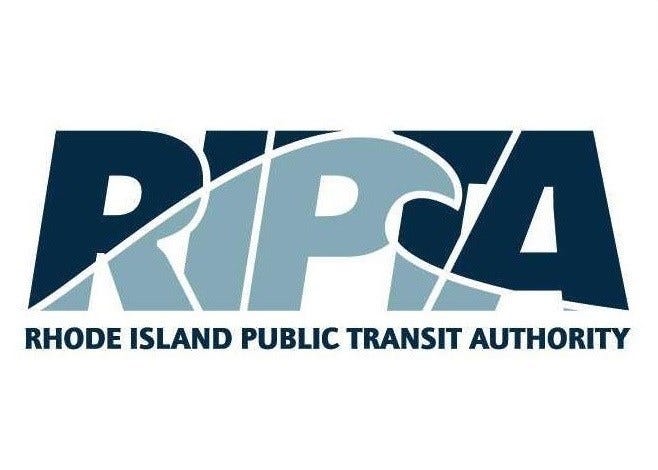 By: News Staff
Email: News@abc6,com
Twitter: @ABC6
PROVIDENCE, R.I. (WLNE) — Friday afternoon, the Rhode Island Public Transit Authority announced the consolidation of bus stops in Kennedy Plaza.
These changes were introduced in order to reduce the time buses were idling while awaiting passengers in the plaza, and to help tighten arrival and departure times.
This change, a long with the relocation of private carriers from the plaza, reduces 29 percent of idle time during the weekdays and 26 percent during the weekends, authorities say.
Stops A, E, and F will be removed and reassigned to other stops in the plaza. Passengers should be aware other routes will be reassigned to different stops as well.
RIPTA officials announced the New Bus Stop Assignments for Kennedy Plaza. They are as follows:
Route 3 (Warwick Avenue): Bus Stop D
Route 6 (Prairie/ Roger Williams Zoo): Bus Stop C
Route 55 (Admiral/Providence College): Bus Stop G
Route 58 (Southbound to RI Hospital- NEW SERVICE): Bus Stop B
Route 66 (URI/Galilee): Bus Stop Y
Route 92 (RI College – West): Bus Stop D
R-Line (Pawtucket – North): Bus Stop J
R-Line (Broad – South): Bus Stop D
Passengers are strongly encouraged to check new schedules for how service changes may affect them.
New maps of Kennedy Plaza and literature that details all service changes are available at the RIPTA Ticket Window in Kennedy Plaza and on www.ripta.com.
RIPTA officials added that consolidating routes into fewer stops will create more open space for community activities at the West end of Kennedy Plaza.
RIPTA will also "interline" more routes at the plaza. This change will affect routes 1, 18, 19, 32, 33, and 40. This will create a more seamless travel for passengers.
This change will help make the Plaza safer for pedestrians.
© WLNE-TV / ABC6 2017