RIPTA Developing Transit Master Plan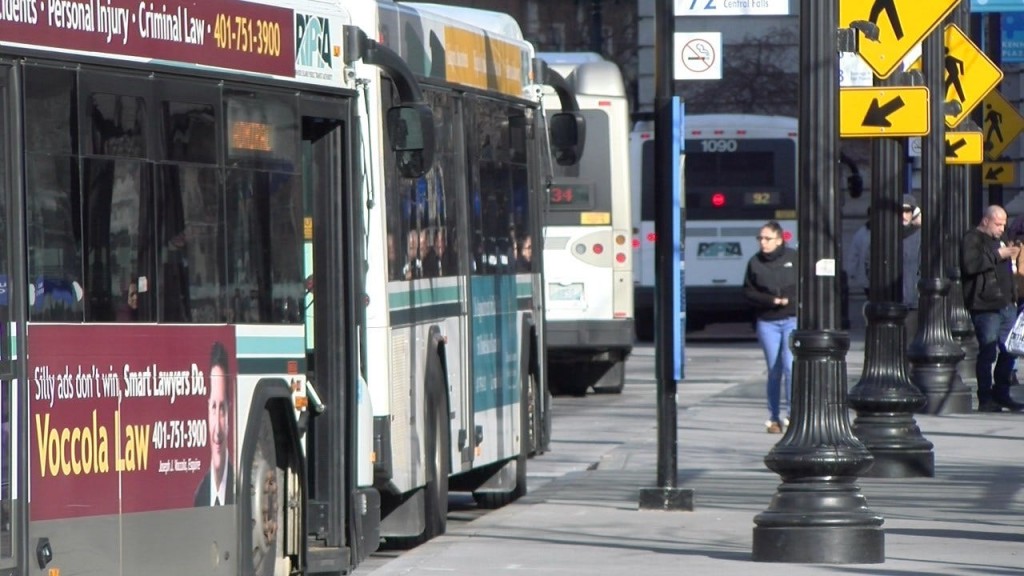 By: Tim Studebaker
Facebook: @TStudebakerABC6
Twitter: @TStudebakerABC6
Email: tstudebaker@abc6.com
PROVIDENCE, R.I. (WLNE) –
RIPTA is hoping to make some improvements to its statewide transit system over the next 20 years. And to do that, they're asking what changes you want to see.
RIPTA Long Range Planning Manager Sarah Ingle says, "We want to find out, as conditions are changing, as population grows and shifts, how we should revise the services to meet demand."
They're taking an all–inclusive look.
Ingle says, "This is the first time, actually, in Rhode Island's history that there has been one plan that looks at bus, train, ferry, and any other mode of public transportation."
They're using ridership data, public input, and more to come up with new project ideas and investment needs.
Ingle says, "We're also going to be doing research to find out where we need to do more late night service, more weekend service, or more frequent service throughout the day or at morning or evening rush hour."
They've been holding informational sessions around the state. Today's was at Kennedy Plaza.
Ingle says, "We are trying to meet bus riders as they're actually going about their day to catch some people who might not otherwise be able to travel to a public meeting."
The project started over the summer, and they expect to wrap up the final plan and begin using it by the fall of next year.
Ingle says, "We genuinely believe that transit is essential to economic development, to quality of life, to public health, to the environment."
To learn more, visit their website: http://www.transitforwardri.com/
© WLNE-TV / ABC6 2018