RIPTA discusses resolution for $300 million state-funded proposal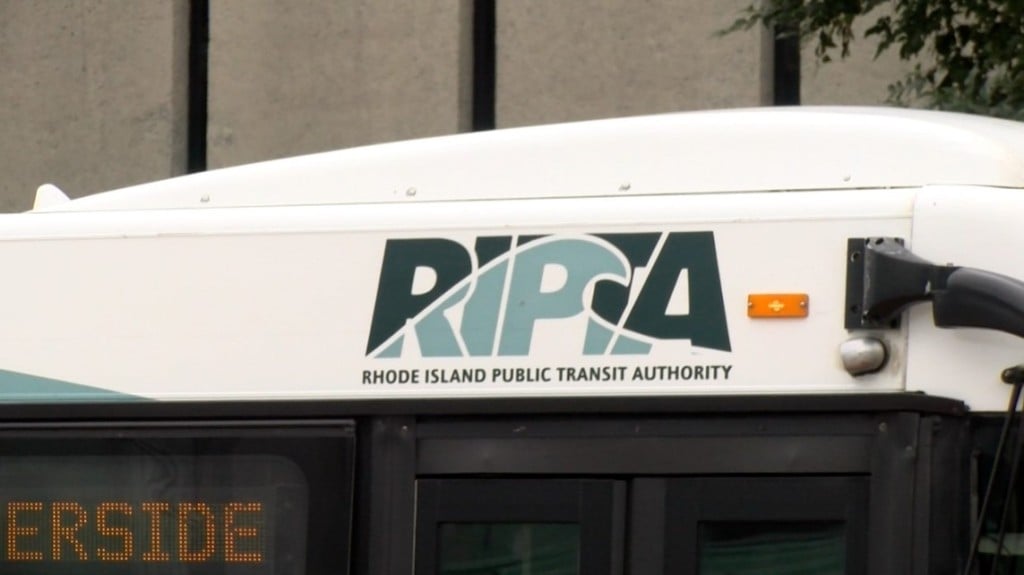 PROVIDENCE, R.I. (WLNE) — The Rhode Island Public Transit Authority tabled a resolution Wednesday for the state to fully fund their operations, citing multiple financial issues and expenses stemming from the pandemic.
The resolution outlines a need for more busses, additional facilities, become more green-friendly and funds to level the Transit Master Plan.
"If RIPTA was fully funded by the State of Rhode Island, RIPTA would not only be able to maintain existing service, but would also be able to expand and increase service frequencies in order to provide the best possible transit system for the riding public," reads a portion of the resolution.
RIPTA CEO Scott Avedesian agreed with the decision to amend the language and motives of the resolution over the next few weeks.
"I think the more time we have the better off we are going to be," said Avedesian. "Making our best case to [the legislation] by taking our time and crafting our language is the best thing for this agency."
During Wednesday's meeting, representatives said the state could top $300 million in funds to support RIPTA each year.
Avedesian added, "During the pandemic we never cut service because we knew transit-dependent Rhode Islanders were already facing enough and needed still to get places. Post pandemic, our numbers have risen to 900,000 a month. That shows how many people are dependent on RIPTA to get to school, to work, and to have their lives."
Senate President Dominick Ruggerio previously called for RIPTA'S CEO, Scott Avedesian, to step down from his role just weeks ago, on Feb. 17. Avedesian remains the leader of the organization.
The agency is currently quasi-public and has been under fire recent months over concerns of not running routes on time and a lack of drivers.