RIPTA driver arrested after obstructing police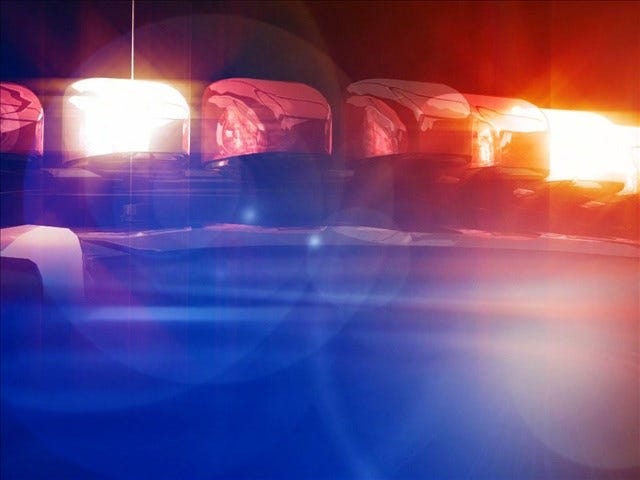 By News Staff
news@abc6.com
A RIPTA driver was arrested Saturday while on the job after obstructing a police officer.
The bus driver, Jean Lamour, was asked 10 times to back up his bus but Providence Police say outright refused.
Officers were trying to direct traffic around a 3 car crash on Memorial Boulevard a little before 3 p.m.
A RIPTA supervisor was called in and Lamour was removed.
He's charged with disorderly conduct.
RIPTA tells ABC6 officials are taking the matter very seriously.
The driver has been suspended with pay pending an investigation.
(C) WLNE/TV 2015