RIPTA extends 'Ride Free Central Falls' pilot program until end of year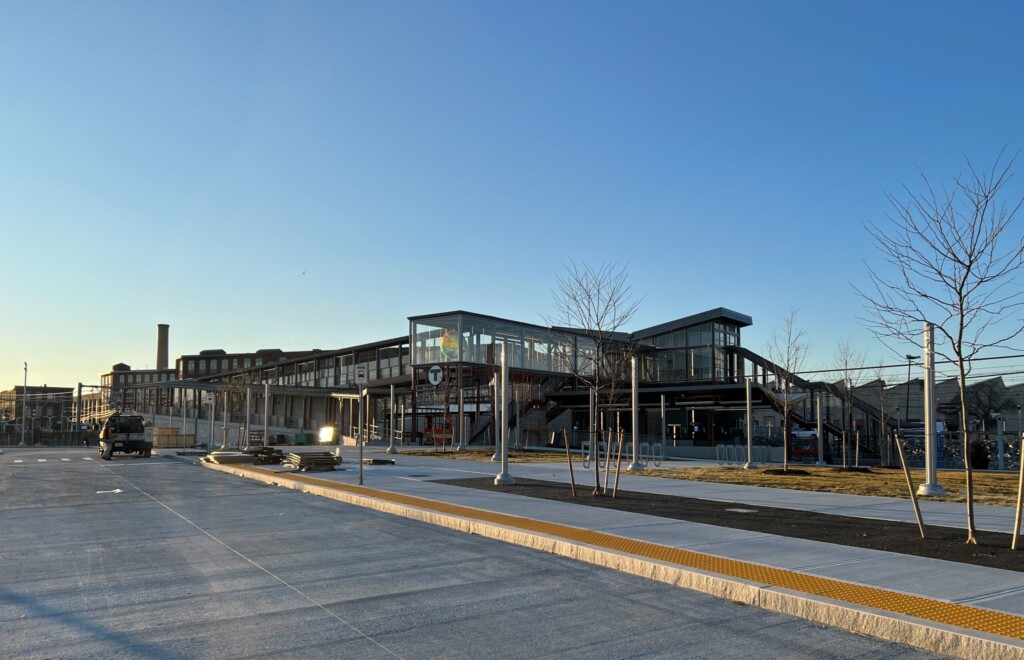 CENTRAL FALLS, R.I. (WLNE) — The Rhode Island Public Transit Authority said Thursday it extended the "Ride Free Central Falls" pilot program until the end of this year.
The program first launched in March of 2022.
The pilot offers RIPTA passengers free rides in Central Falls and at the Pawtucket-Central Falls Transit Center with the Wave app.
Under the pilot program, RIPTA said it used software to create virtual boundary around the city. That boundary includes the two bus stops at the new hub.
"Geofencing [software] is of interest because it could open the door to targeted marketing partnerships that will increase use of public transportation," said RIPTA. "The technology could allow entities such as universities, business associations, or social service agencies to sponsor ridership in a specific, limited area."
RIPTA said it received $244,000 to team up with Central Falls to test the "effectiveness" of geofencing. The city is contributing about $50,000 to the project while RIPTA is pitching in $11,000.
To ride free, Central Falls residents will have to board with a RIPTA Wave smart card at no charge or download the Wave mobile app.