RIPTA follows holiday schedule for Labor Day Monday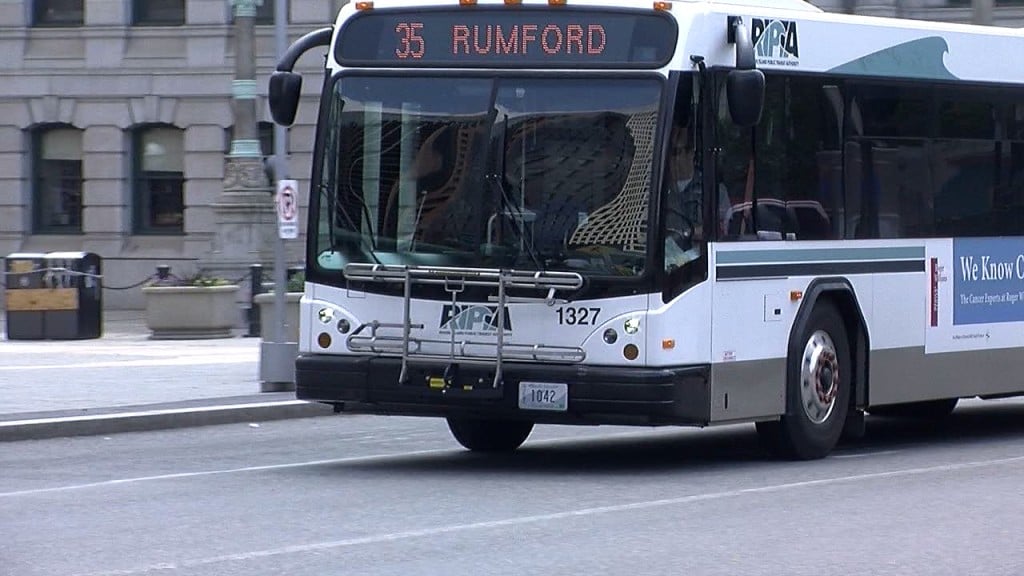 PROVIDENCE, R.I. (WLNE) — The Rhode Island Public Transit Authority will have a holiday service schedule for Labor Day Monday.
All RIPTA offices will be closed, apart from the Newport Transportation Center.
Flex Services will not be available except for Route 203 — University of Rhode Island, Narragansett, and South Kingstown. It will run on the Sunday/holiday schedule from 10 a.m. to 5 p.m.
The Flex Service reservation line — 1-877-906-FLEX — will not be staffed.
People will not be able to schedule a trip with the RIde Program without a reservation made before the holiday.
The Providence Shuttle to the Newport Ferry will operate on a holiday schedule on Monday and will switch to a fall schedule on Tuesday.