RIPTA security breach results in leaked personal information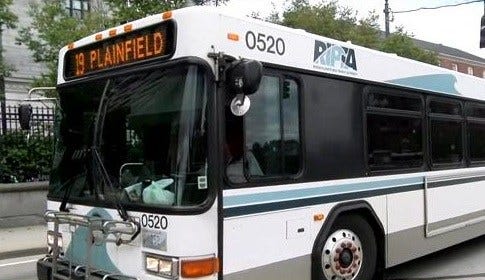 PROVIDENCE, R.I. (WLNE)- The Rhode Island Public Transit Authority (RIPTA) has announced that they have identified a security incident, from August, involving the personal information of their health plan beneficiaries.
RIPTA investigated the breach immediately, finding the files were taken from August 3 to August 5, and that the plan members names, Social Security numbers, dates of birth, Medicare identification numbers and qualification information, health plan identification numbers, and claims information were accessed.
Those affected by the breach were notified on December 21, and they received  a complimentary membership with Equifax to monitor their identity.
If you believe you were affected but not given a notice by January 20, you can call 855-604-1668, Monday through Friday, from 9 a.m. to 9 p.m.