RIPTA to call on recent retirees to help fill driver shortage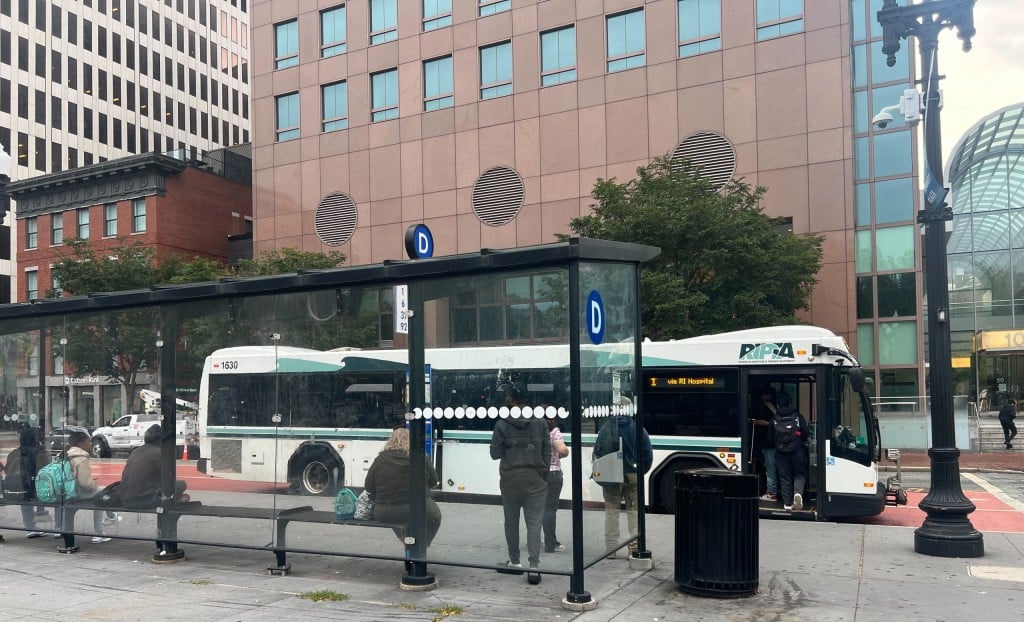 PROVIDENCE, R.I. (WLNE) — The Rhode Island Public Transit Authority has reached an agreement with the union to allow them to contact recent retirees to increase the number of drivers.
"Our goal is always to move transit forward, and this agreement reflects that commitment," said Scott Avedisian, RIPTA's chief executive officer. "I'm hopeful that now that we can actively recruit recently retired drivers, we'll be able to ease our current driver shortage and increase service frequencies."
RIPTA cited an "unprecedented" driver shortage when it reduced the number of trips on nineteen routes in October.
The agency was criticized earlier in the year when bus routes for Providence students were disrupted.
In addition to calling on retirees, RIPTA will host another job fair Dec. 9 at their headquarters on Elmwood Avenue from 10 a.m. to 1 p.m.