RIPTA to host virtual public workshops for input to improve service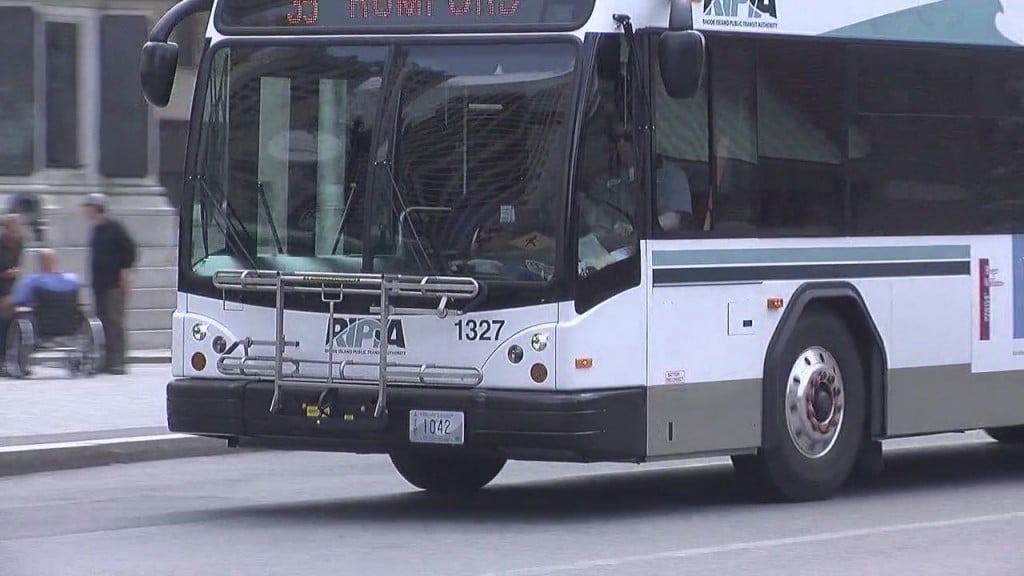 PROVIDENCE, R.I. (WLNE)- The Rhode Island Public Transit Authority will be hosting three virtual workshops on service improvements in West Bay, Pawtucket, and Newport.
RIPTA is seeking to add three new routes and improve overall services on Routes 1, 13, 29, 71, 73, 75, 76, 78, 80 and the R-Line.
The meetings will take place at 6 p.m. on March 14 through March 16 at 6 p.m.
The links to the zoom meetings can be found below:
March 14
Changes to Route 1. 71, 73, 75, 76, 78, 80 and the R-line will be discussed on this date.
March 15
Changes to Route 13 and 29 will be discussed alongside the creation of new Routes 13 and 29. Route 16 would provide service between CCRI Warwick and Quonset Industrial Park in North Kingstown while also serving Bald Hill Road, New England Tech and East Greenwich. Route 23 would service Warwick CCRI to Center of New England.
March 16 
The new Route 68, connecting Northern Newport to local beached, will be discussed at this meeting. Trips would travel from CCRI Newport to Middletown Department of Human Services stopping at the Newport Transportation Center and First Beach.
Passengers can see the proposed plans here.