RI's two largest hospital groups talk of merging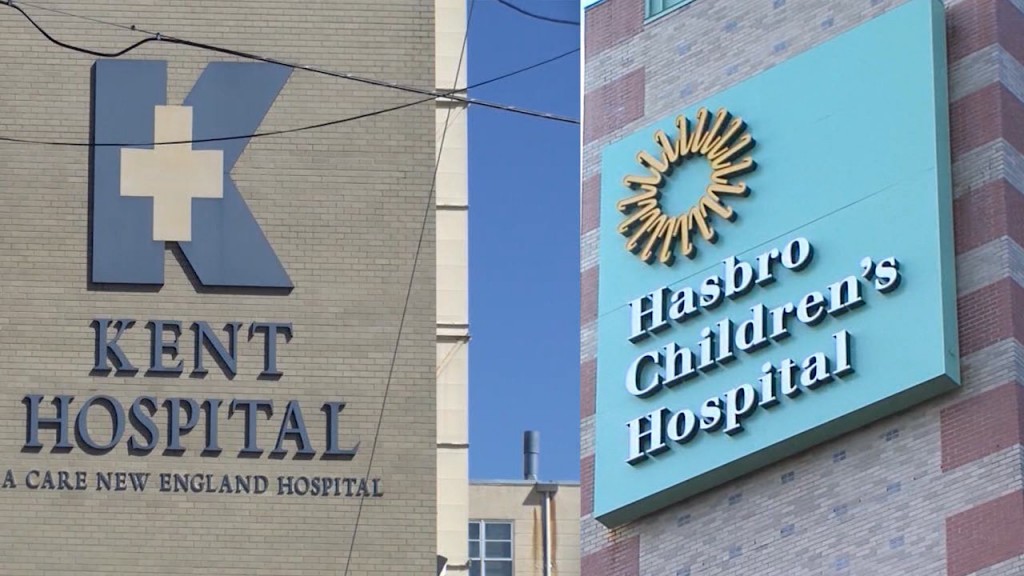 PROVIDENCE, R.I. (WLNE) – Two of Rhode Island's biggest hospital groups could be merging after continued talk.
According to a statement issued Tuesday from the two healthcare groups, the last few months of the COVID-19 pandemic have brought about greater cooperation in an effort to deal with the health crisis.
The two healthcare groups said they have agreed to further explore enter what an official merger could look like in the future.
The process will likely take months to develop and periodic updates will be provided as to the outcome of this exploratory process.
United Nurses and Allied Professionals President Linda McDonald said in a statement that "we've been down this road before…and the devil is in the details."
McDonald called for transparency during any negotiations, and input from caregivers during the process, with a union representative "on any consolidated Board of Directors."
"If Covid-19 has taught us anything," McDonald said, "it is to listen to the women and men on the frontlines who are doing the real work of healthcare."
©WLNE-TV/ABC 6 2020