RISD bans public parking at Barrington waterfront campus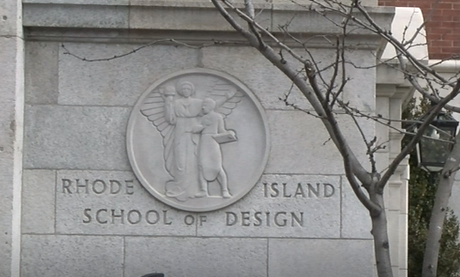 BARRINGTON, R.I. (WLNE) — The Rhode Island School of Design is no longer allowing public parking at its Barrington waterfront campus.
The campus, formerly known as Tillinghast Place, used to be a popular spot for beachgoers to park.
The school made the decision to limit parking to community members after seeing an uptick in visitors.
"In recent years, we saw a large increase in visitors to Tillinghast Place so we made the decision last year to reserve the parking in our lot to ensure availability for classes and other institutional events," said Danielle Stead Mancus, a spokesperson for the school.
Anyone is still welcome to walk on the beachside campus, the school said.