RISD student burned after touching energized wire atop abandoned building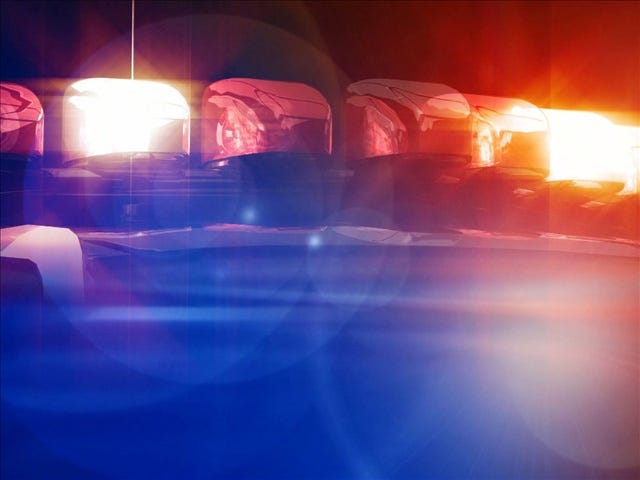 By Alana Cerrone
An 18-year-old Rhode Island School of Design student is in
stable condition after being burned by energized wires on top of an abandoned
building.
Police say Flavia Borgo and her boyfriend climbed to the
roof of an abandoned electric power plant on the corner of South and Eddy Streets Saturday night, apparently to get
a good view of the city.
Reports indicate that Borgo and her date crawled under a
sliding gate and climbed up a fire escape, past a 'No Trespassing' sign, to get
to the rooftop. There, Borgo apparently touched the energized switch gear,
which fire officials were told struck her with 11,000 volts.
Borgo was sent to the hospital with burns but her injuries
are not considered life-threatening. She was listed in stable condition.
©WLNE-TV 2014