RISD to hold in-person graduation Saturday, parents upset they are unable to attend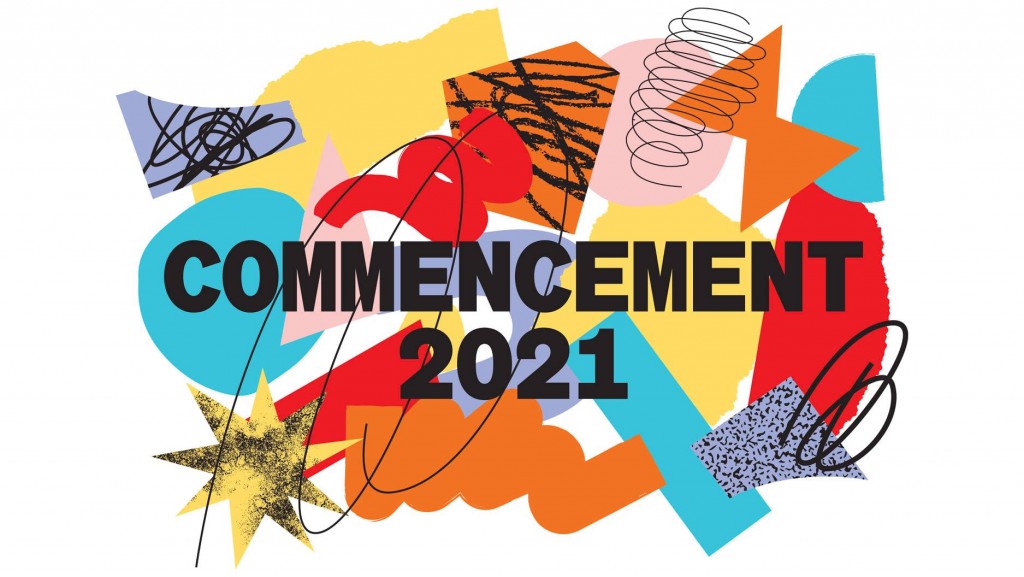 PROVIDENCE, R.I. (WLNE)- The Rhode Island School of Design will be holding it's graduation in person on Saturday.
The ceremony will start at 2 p.m. and is expected to run about two hours.
A letter sent from a parent to ABC6 says that the school isn't allowing parents to attend in person. They'll have to settle for watching online.
The parent says that she reached out to the Commencement Director, Claire Robinson.
Robinson told her that the school made the decision in mid April and its sticking to it despite the lifting of restrictions.