RISD to purchase new building for apparel design dept.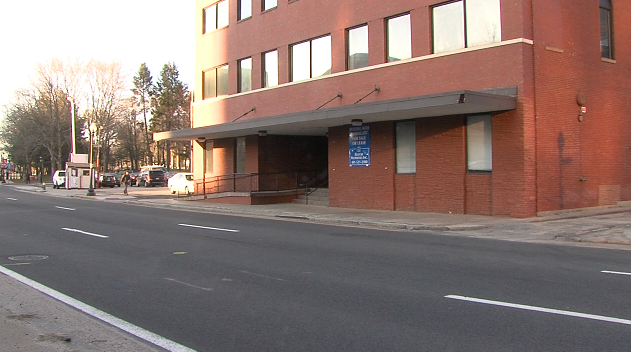 By News Staff
Twitter: https://twitter.com/ABC6
Facebook: https://www.facebook.com/ABC6News?ref=hl
RISD is expanding its presence in Providence, the college recently completed an agreement to purchase 189 Canal street, a 3-story 25,000gsf building along with the adjacent parking lot.
The 3-story building will be renovated this summer and be the home of RISD's apparel design department.
Rosanne Somerson Interim President released the following statement in a letter sent out to faculty and staff:
"Building acquisitions require confidentiality during the early stages of planning and negotiation, so, while this news may seem sudden, I want to assure you that this project has been thoroughly studied and considered. It demonstrates an integrated planning framework that is allowing RISD to make thoughtful, strategic decisions as needs and opportunities emerge, with a focus on careful stewardship of our programs and resources. I look forward to sharing additional details on this project as our plans move forward."
©WLNE-TV / ABC6