RISPCA asks for help caring for more than 15 rabbits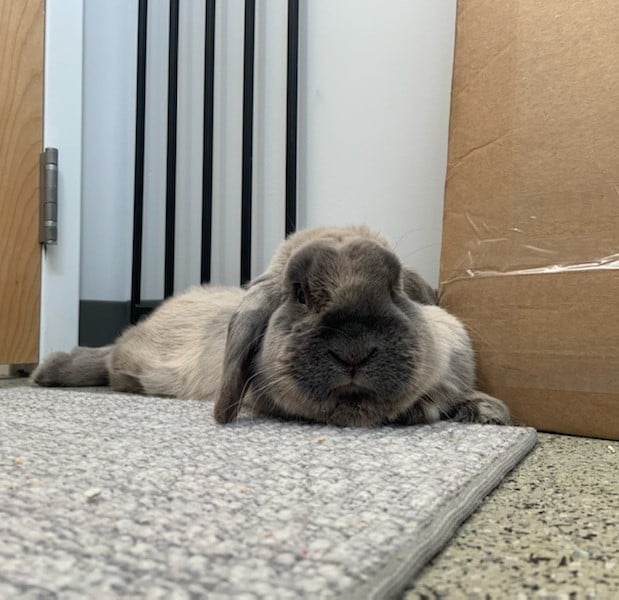 RIVERSIDE, R.I. (WLNE) — The Rhode Island Society for the Prevention of Cruelty to Animals is asking for help after a large rabbit rescue.
According to the SPCA, they got a call from someone wanting to relinquish more than 15 rabbits.
They said over 20 ended up being seized from their unsuitable living situation.
The RISPCA said these rabbits are in need of chew toys, fleece blankets and ceramic bowls.
Those interested in helping get the rabbits the supplies they need can purchase the goods via Chewy or Amazon and have them shipped to the shelter, — 186 Amaral St., Riverside, RI, 02915.
The RISPCA is also looking for volunteers to help around the shelter.
Those interested in fostering a rabbit or volunteering at the shelter can email owarburton@rispca.com for more information.