RISPCA calling for your best dog photos for anniversary contest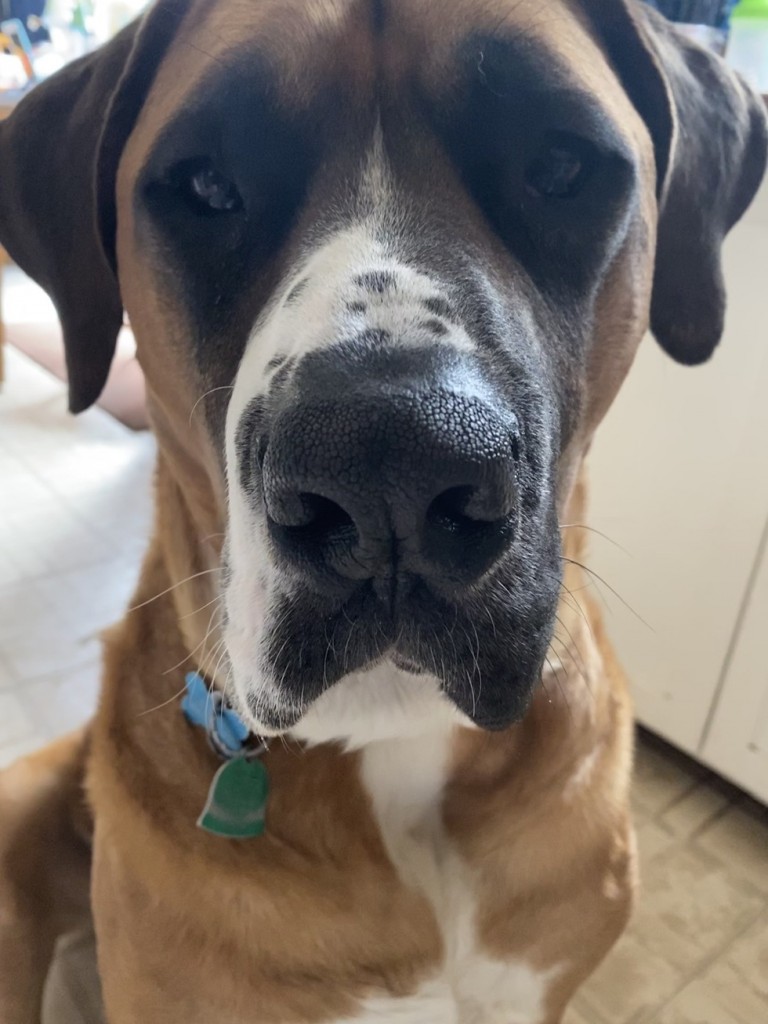 EAST PROVIDENCE, R.I. (WLNE)– The Rhode Island Society for the Prevention of Cruelty to Animals is calling for your best dog photos, as part of a fundraising contest.
That's the first ever Paws in the Park AmbassaDog Photo Contest, to be exact.
Since the group's Celebrate 150 Party had to be put on hold, it was decided that the photo contest would be a delightful way for dog-owners to display just how photogenic their favotie pup is.
And the RISPCA wanted to make sure other pet owners know they will have a more inclusive event scheduled in the near future; in the meantime, this contest is just opened to dogs.
Submissions opened today and run until July 17 at 9 p.m., and it costs $5 for each entry.
Meanwhile, voting is underway until July 20 at 3 p.m., and it costs $1 for each vote.
The group wants to make sure all the entrants are shared far and wide on social media, and are sure to tell all their friends to vote.
The full list of rules for entrance can be found here.
More information on the contestants, and where they stand in the running so far, can be found on the RISPCA website.