RISPCA investigating sexual assault on dog in Woonsocket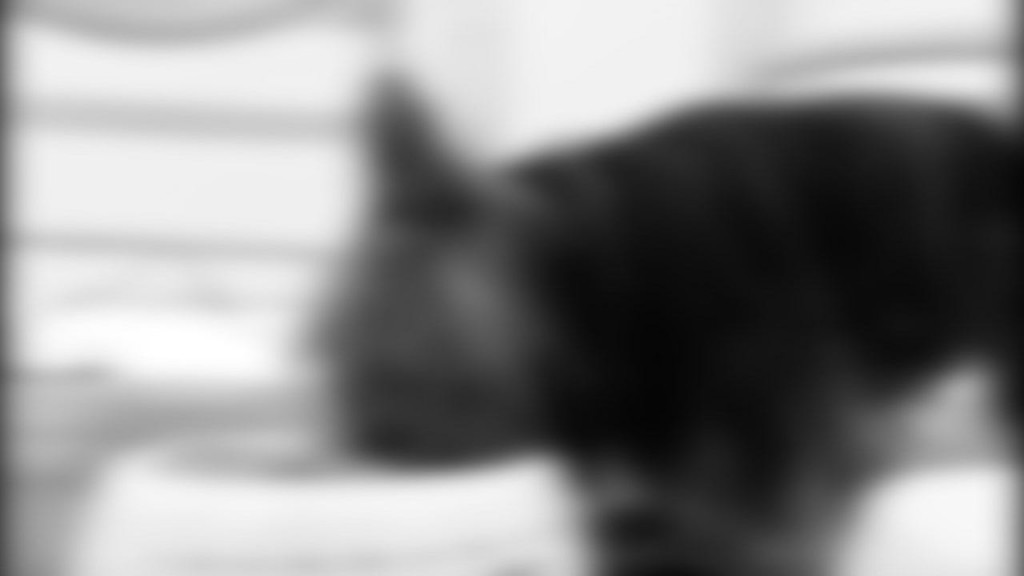 The RISPCA and Woonsocket police are hoping DNA evidence will catch the person responsible for sexually assaulting a dog in Woonsocket earlier this month.
Ofc. Joe Warzycha with the RISPCA said the agency got tipped off by a vet at Ocean State Veterinary Specialists in East Greenwich when a woman came in with the four-year-old Corgi Lab mix and showed physical signs of being sexually abused by a human.
Warzycha said that in his ten-year career with the agency, this is only the second case he's dealt with relating to this kind of abuse.
"Any act of cruelty is incomprehensible but these types of acts really just escalate it to a completely different level," Warzycha said.
A warrant was issued to search the home where the woman was living with her boyfriend and two other couples. Another warrant was issued for a man to submit DNA evidence to see if he was the violator.
That man told police that it was a different person responsible and that person is out of state.
The two are considered persons of interest and DNA tests have not returned any results at this time.
The crime does carry a harsh punishment of 7 to 20 years behind bars. The person responsible could also face an additional five years in jail for felony animal cruelty.
The law as it stands now mentions 'detestable acts against nature' but does not specifically mention anything about sexual assault on animals.
Rep. Pat Serpa (D) said she's keeping an eye on the case and is sending a message that the criminal should be handed a harsh penalty. She said a slap on the wrist won't cut it.
"That may need a special piece of legislation. I just don't know who in their right minds commits acts like this," Serpa said. "Harkens me back to pre-biblical times."
Last year a new law required vets to report any evidence of abuse to police.
Warzycha said reports of abuse have gone way up since the law passed.
As for the abused dog, we're told she's been adopted out and is in a good home.