RISPCA offers half-off dog adoptions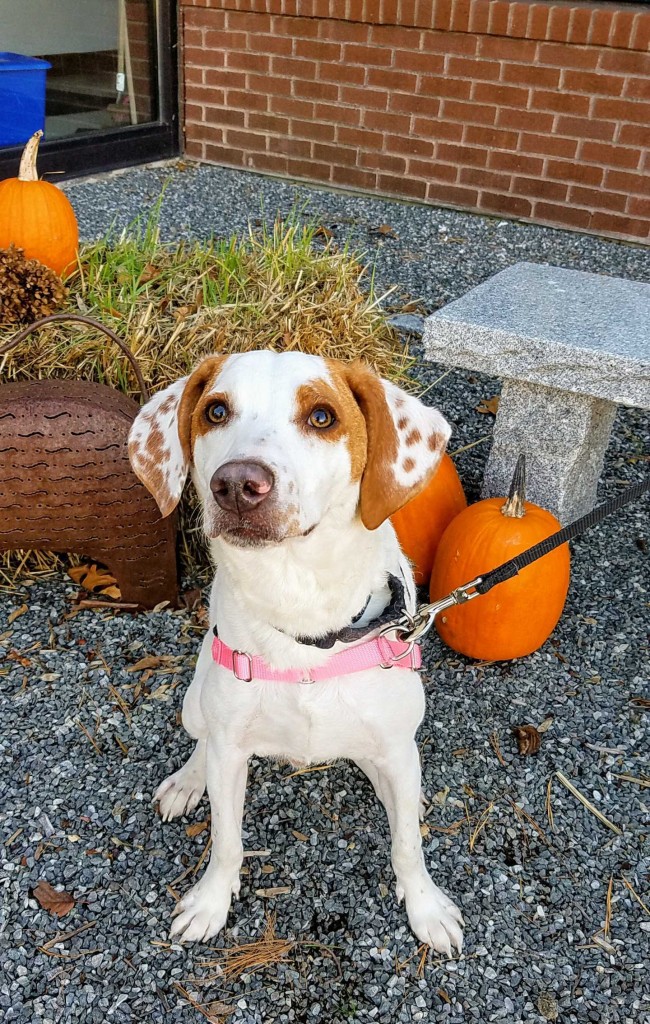 RIVERSIDE, R.I. (WLNE)– The Rhode Island Society for the Prevention of Cruelty to Animals wants to find a loving home for every dog this holiday season.
So to help make that easier, the group is offering 50 percent off the usual adoption fees.
The offer runs until November 25.
There are currently 10 dogs up for adoption, including Spot, a 2-year-old pitbull mix who has been at the shelter since June, and S'mores, a 10-month-old hound mix who's a fan of long walks.
"Each one of our dogs has a personality of its own, which shines bright day in and out," said Rianna Ramirez, RISPCA Kennel Manager and Dog Trainer. "In a time when so many things seem to be focused on the negative, these furry kids have so many laughs to offer, and so many kisses waiting to be given. Nothing is better than bonding with a new family member and giving a dog a home during these somber times."
Dog adoptions include spay or neuter, vaccinations, a free visit to the veterinarian and a complimentary  collar and leash.
Because of COVID-19, the shelter is currently closed to visitors, so adoptions are being conducted by appointment only.
More information is available at www.rispca.com or by calling 401-438-8150.
WLNE-TV/ABC6 2020