RISPCA square off against rabbit rescue in bowling fundraiser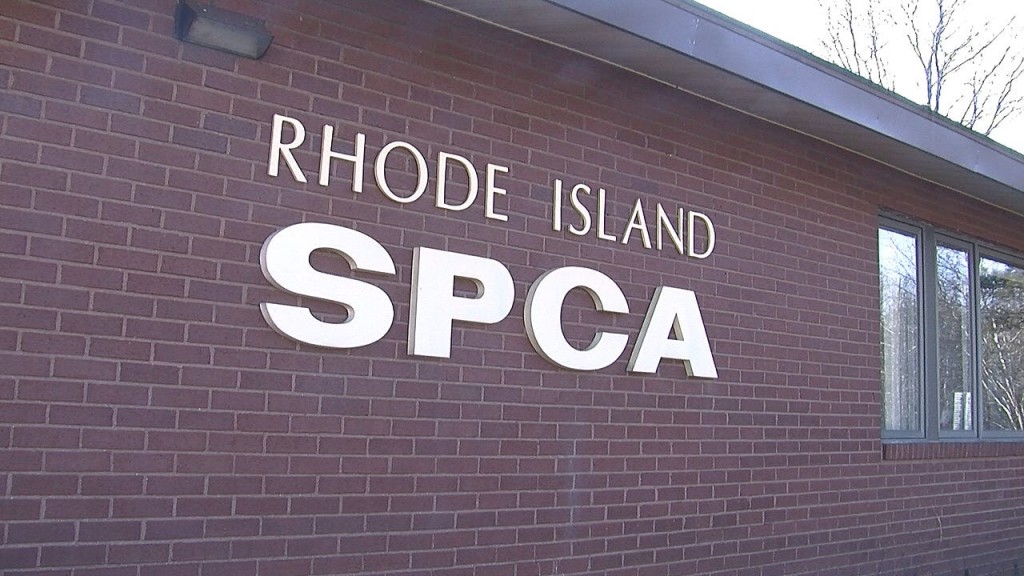 Dee DeQuattro
The Rhode Island Society for Prevention of Cruelty to Animals will go head to head against the Sweet Binks Rabbit Rescue in a bowling match on October 6.
The public is invited to join the friendly rivalry and for some duck pin bowling at Town Hall Lanes in Johnston.
The tournament runs from 2 p.m. to 4 p.m. and it is a $20 donation to play. To register for the tournament contact Lisa at 401.438.8150 or lisal@rispca.com.
(C) WLNE-TV 2013