Riverside residents concerned about coyotes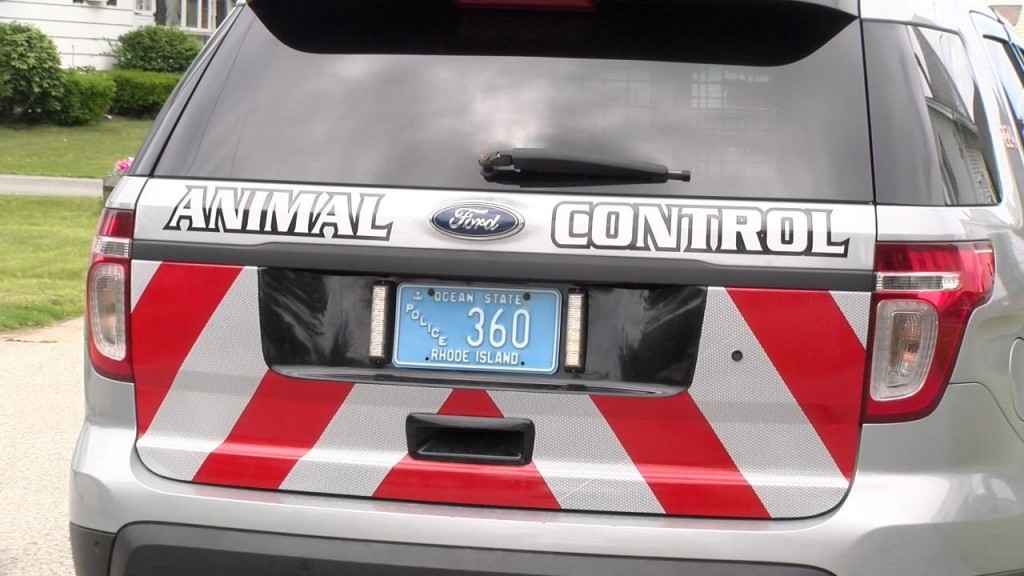 By: Chloe Leshner
cleshner@abc6.com
@CLeshnerabc6
EAST PROVIDENCE — Riverside residents say they're seeing coyotes often and concerns are growing. Residents have been posting in facebook groups, raising their concerns about coyote sightings in town.
East Providence residents are keeping animal control officers busy as coyote concerns grow.
"Coyotes have been a common call for us," says William Muggle, animal control supervisor.
While speaking to ABC6, a call came in reporting a sighting in a family backyard.
"The animals can have diseases and I'm afraid, especially with my grandson because he'll touch, he's a boy and he's very active," says Neves Rocha of East Providence.
This is the second time this week the coyotes have been in her yard.
Animal control checks out every call that comes in to make sure the animal is acting normal and to offer tips to keep coyotes away.
"Make sure you're covering your trash, not putting food out for them directly or indirectly. Sometimes people will feed their outside cat outside, we don't recommend doing that because it will attract not only coyotes but other animals," says Muggle.
The Rocha's say they've seen 2 coyotes traveling together, consistent with what animal control has seen. That's a red flag for one resident who has seen coyotes while walking his dog.
"A pack of wild animals is a lot more dangerous than a single one. They hunt in packs ,they're pretty smart that way so if we ran into a pack I definitely would be concerned and I'd go the other way," says Rick Harris of Riverside.
Animal control says that coyotes do not pose a threat to people if they don't try to feed them but that those with small dogs should always keep them on a leash.
©WLNE-TV / ABC6 2017