Riverside woman run over by driver while on Little Compton beach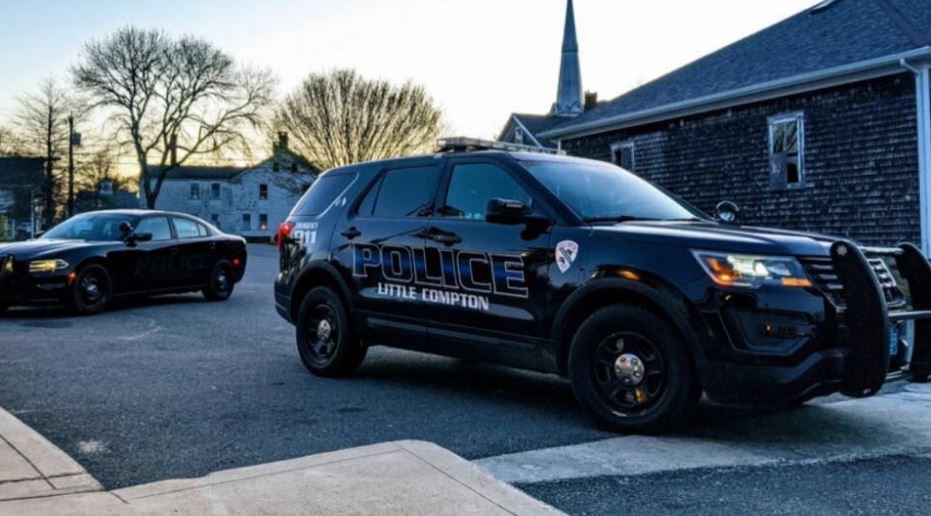 LITTLE COMPTON, R.I. (WLNE) – A Riverside woman was seriously injured after a driver attempting to park drove over her while she was sitting on a beach in Little Compton.
Officers responded to South Shore Beach just after noon on Monday to reports of a pedestrian struck by a vehicle in the shoreline area.
Police say a 72-year-old woman was attempting to park in a designated parking area when she failed to place her vehicle in park. The vehicle then traveled forward towards the shoreline, went down a sand embankment, and struck a 23-year-old woman from Riverside who was sitting on the beach.
According to police, the vehicle continued to drive over the pedestrian and partially entered the water before coming to a stop.
The victim was transported to Rhode Island Hospital with serious injuries but is now in stable condition.
Little Compton police continue to investigate, but say alcohol and/or drugs were not a factor. No word on if any charges will be filed.
WLNE-TV 2021