Road in warren to temporarily close for 4 months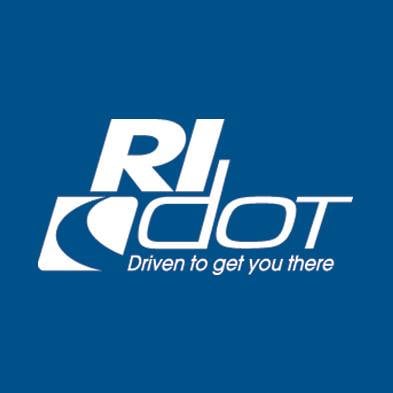 WARREN, R.I. (WLNE) — A road in Warren is scheduled to temporarily close for four months starting Thursday.
The Rhode Island Department of Transportation is closing Schoolhouse Road over the Warren Reservoir. Stretching from Serpentine Road to Kinnicutt Avenue.
During the closure, RIDOT will replace old drainage pipes under pipes under the road with culverts.
Drivers will follow a detour using Serpentine Road or Kinnicutt Avenue to Child Street.
For more information, visit RIDOT's website.