Roads in Mansfield blocked due to storm damage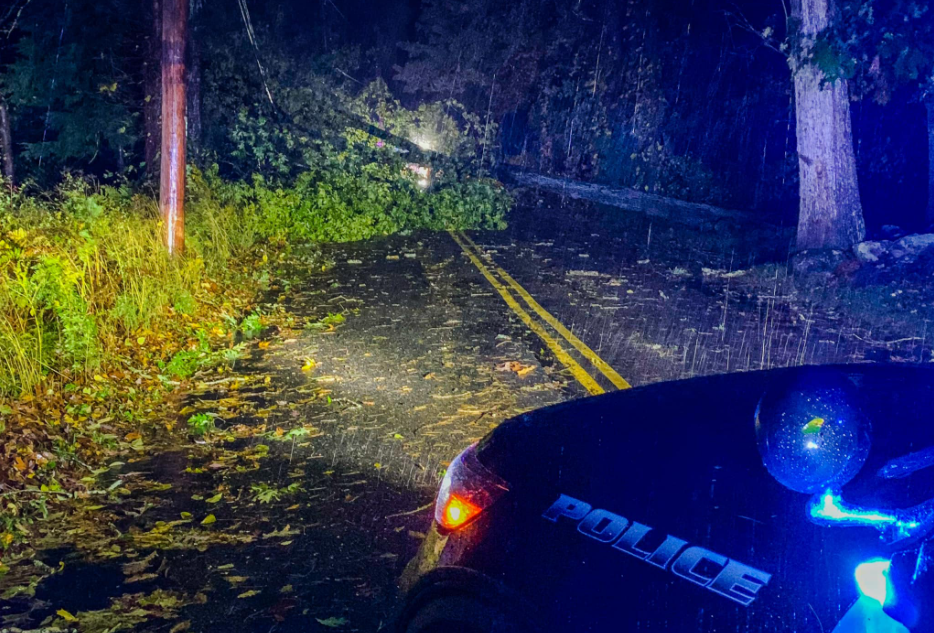 MANSFIELD, Mass. (WLNE)- The Mansfield Police Department is warning the public of road closures due to storm damage.
The department posted to its Facebook page on Wednesday warning that the following areas were blocked off:
Stearns by Colonial Street has a tree and wires down across the road.
Maple Street is closed by Keli Lane due to tree and wires across the road.
Otis Street has a tree in the road.